We can
help

your with the best marketing freelancers
Bliv præsenteret for 3 eksperter inden for 48 timer! Det er super nemt – vi tager os af alt fra A-Z, så du kan fokusere på projekterne. Kom i gang med det samme.
Stærke brands fortjener engagerede freelanceeksperter. Her er nogle af de virksomheder, Jelber har fundet profiler til.
Vi dækker dit behov for
specialister

indenfor hele marketingpaletten
Vi finder det perfekte match til dine projekter på tværs af alle marketingdiscipliner.
Core stories
Brand strategy
Brand communication
Brand identity
Design
Logo
Naming
Brand manuals
PR/communications
Kampagnestrategi
Ide og koncept
Kampagneidentitet
Tekstforfatning  (Native DK, UK/US, DE, SE, NO mv.)
SoMe strategi og content
Video'er & film
Animationer/motion graphics
Grafisk produktion
Projektledelse
Campaign management
Data mining
KPI framework
Dashboards
Tracking & optimering
SEO/SEM-optimering
Programmatic/RTB indkøb
Marketing automation
CRM
Digital strategi
Brugeroplevelse/UX
Digitalt design/UI
Frontend udvikling
Backend udvikling
Agile/sprint coaches
How du you navigate in marketing

giga

trends? Marketing is complex
Updated knowledge i needed. Today there are +50 channels and +8000 tools Talent war
Talent is scarce and it takes time to recruit the right permanent employees
The gig economy
More and more skilled marketers chose to work as freelancers
At Jelber vi help you with the best freelance specialists from UK, US, Denmark, the Netherlands, Germany, Sweden, Norway and Finland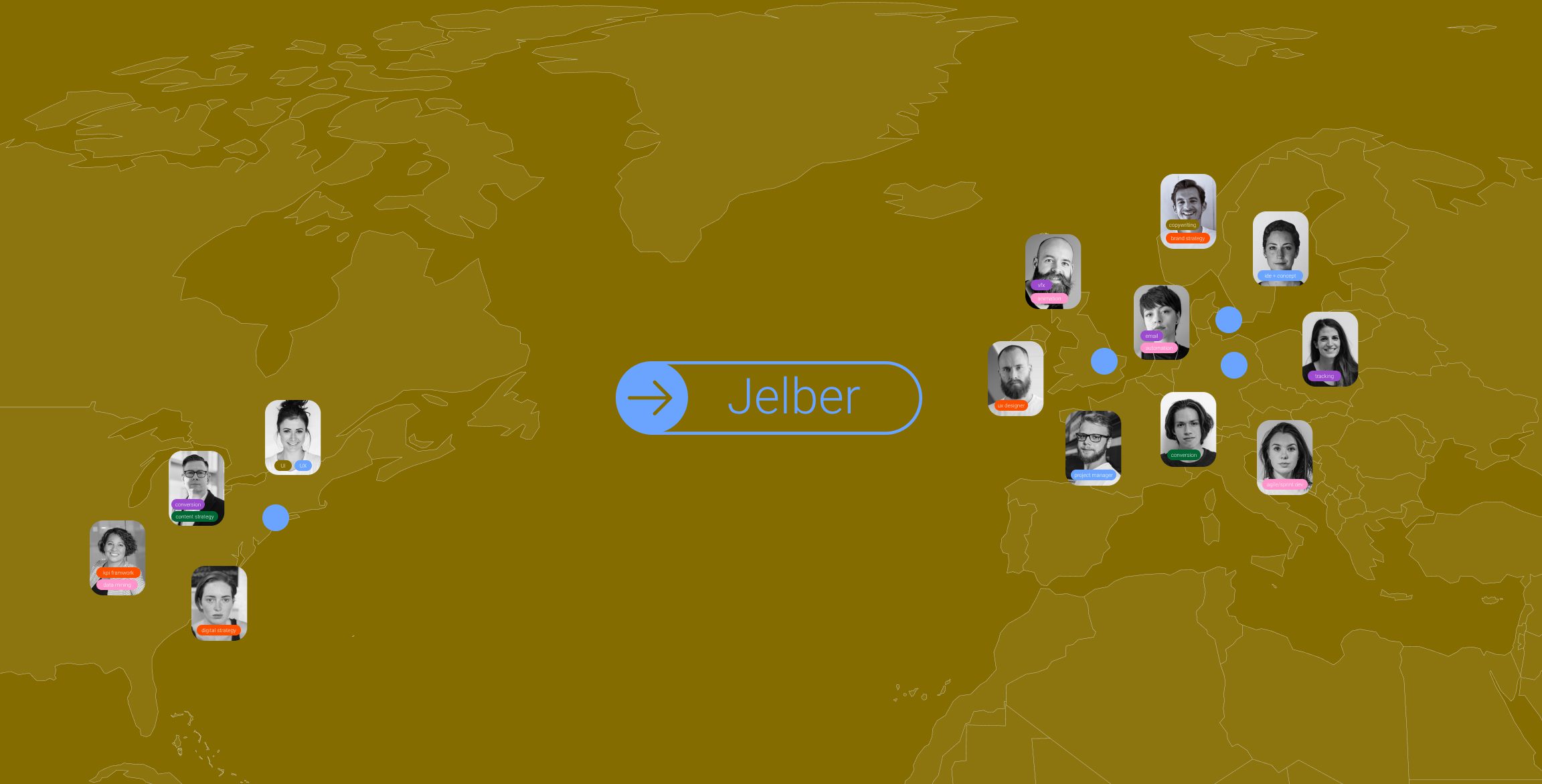 Med Jelber har du on-demand adgang til de
bedste

freelance specialister
Mød et udpluk af vores profiler.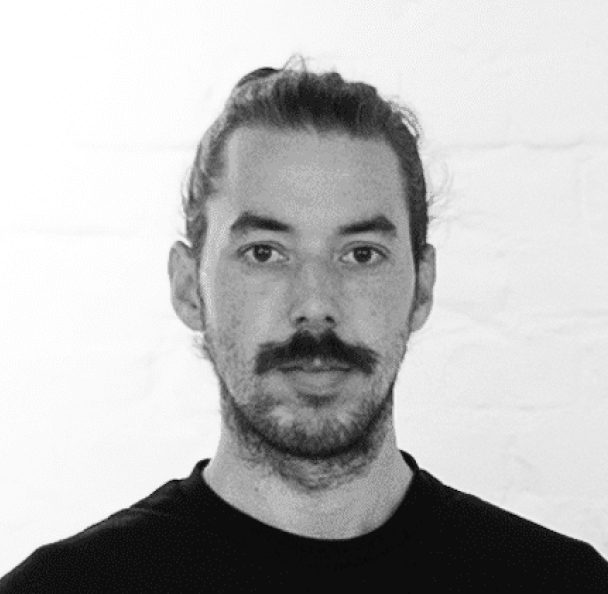 Benjamin
Graphic design, animation, social media content
Tidligere: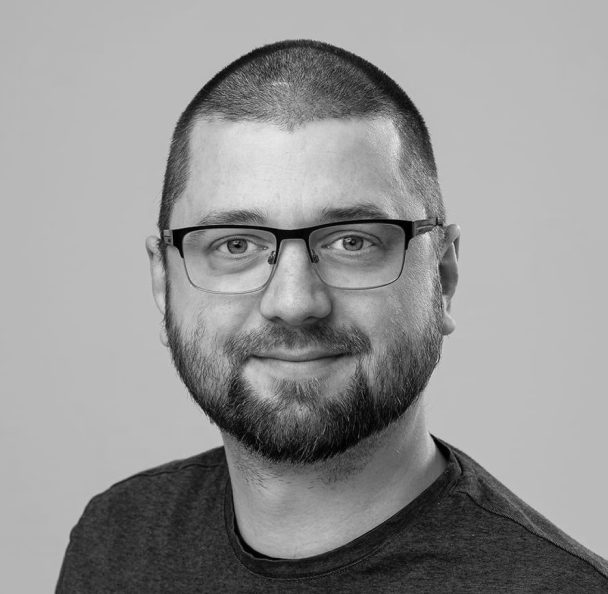 Nick
SEO and Google Ads Specialist
Tidligere: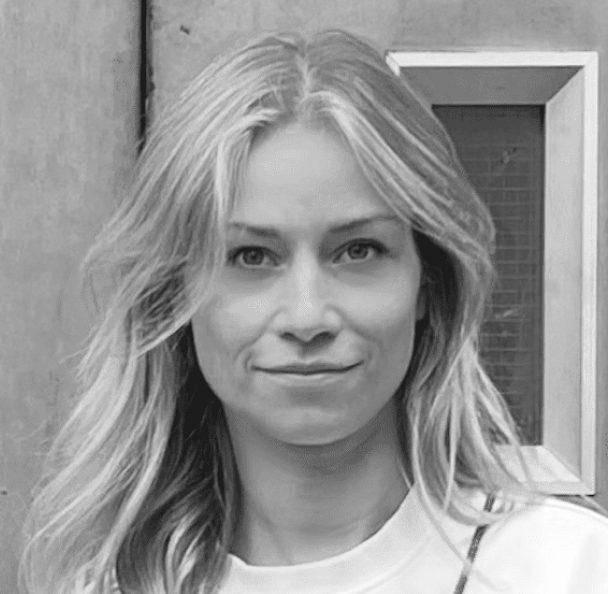 Britta
Content creator, social media specialist
Tidligere:


Charlotte
B2B Content Marketing
Tidligere: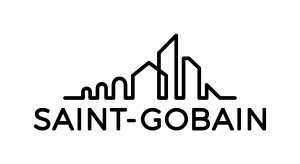 It is
easy

to get started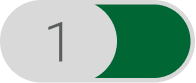 Vi hjælper med profilbeskrivelsen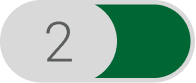 2-3 freelancers in 48 hours
Vi kommer med dem, som matcher bedst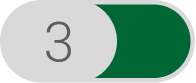 Vi hjælper, hvis du skulle være i tvivl

Vi tager os af alt det praktiske/formelle
No cure - no pay
Betalingen sker først når du hyrer en freelancer
Spar tid
Slip for scouting, sourcing, kontrakter og fakturering
Få sparring fra eksperter
Du får løbende sparring af erfarne marketingfolk gennem hele forløbet
Få fuld kontrol

Der er online tidsregistrering, så du kan følge med i tidsforbruget
Spar 30-40%
Sammenlignet med typiske bureau-priser
Start med det samme

Typisk er din freelancer onboarded og i gang inden for en uge - ofte før
Adgang til specialister
Du får on-demand adgang til alle vores andre specialister
Fast fee

Vores fee er 15% oven i freelancerens fee. Vi fakturerer dig i slutningen af måneden
Jelber

er de marketingsansvarliges sikre valg
"Jelber har qua deres baggrund et virkelig godt kendskab til marketing- og reklamebranchen, hvilket gør, at de har en god forståelse for hvilke profiler vil være relevante til en given opgave. Ligeledes er Jelber ekstremt fleksible, og deres store netværk gør, at de kan rykke hurtigt"
Iben Soltau
Head of Matas Media Operations

"De varmeste anbefalinger herfra på vegne af Motosumo teamet
Fantastisk netværk, super skarpe profiler og perfekt koncept for virksomheder som vores!"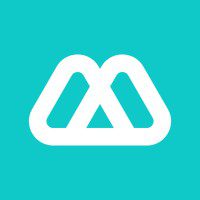 Allan Steen Olsen
CMO og co-founder
"Denmark is shifting from follower to emerging leader of the #freelance revolution. Looking forward to great things as Jelber creates a new model of advertising and marketing support for DK and the Nordics."
Jon Younger
Writer at Forbes Magazine covering the gig economy