Gå til indholdet
Gabriella er specialist i
design,film-and-video-editing,graphical-production,billedbehandler,digital-designer,idea-and-concepts,illustrator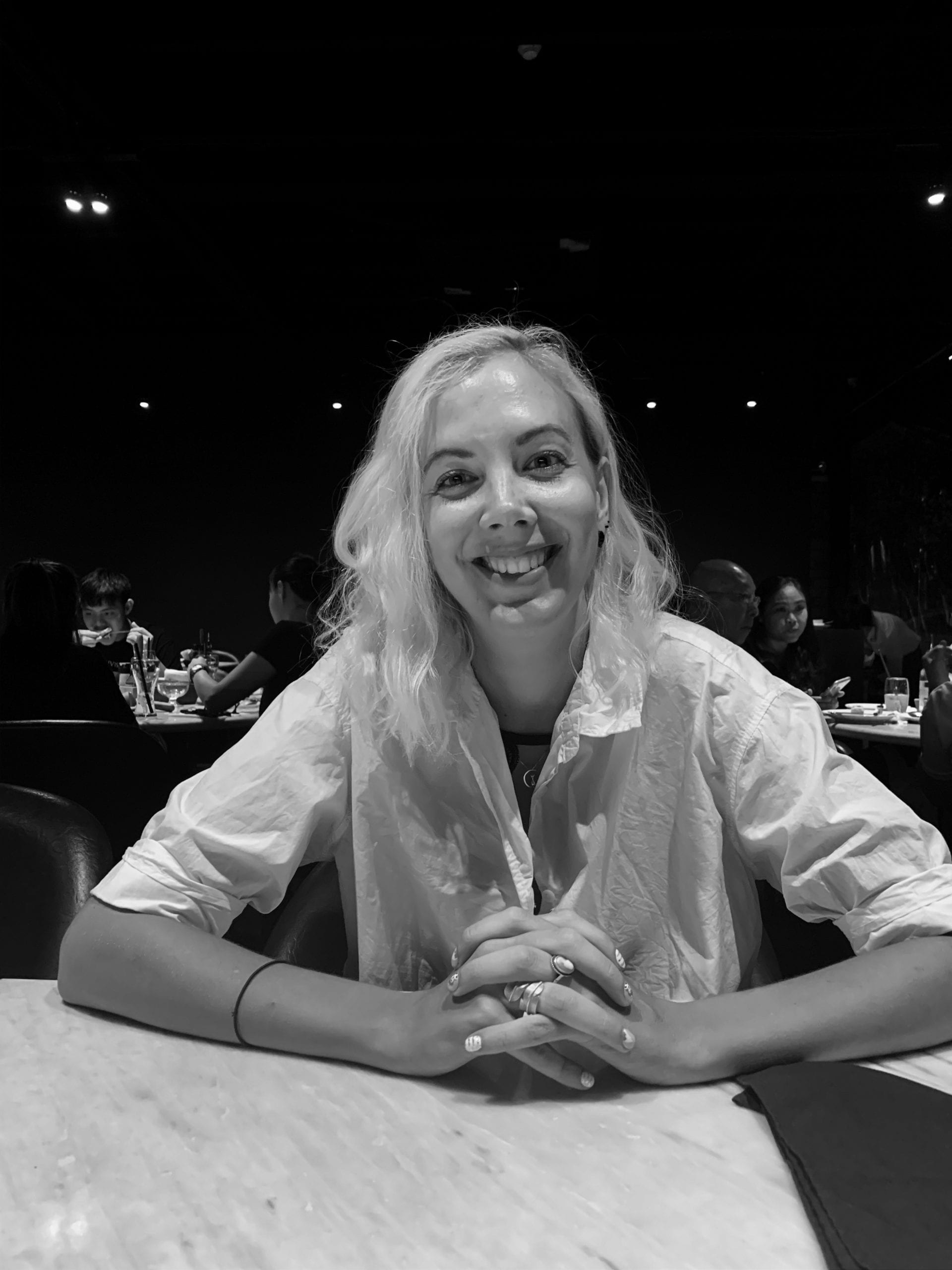 I am a freelance graphic and UI/UX designer. I love art and creating designs that not only pleasing but connects people. I like delving into the process of creating the journey of a user not only pleasant but also intuitive. I am also interested in meeting with like-minded people and
also help others to discover the beauty in the design process.
I like working with new challenges and figuring out solutions.
I have been working as a graphic desinger and UX/UI designer for the last 6 years. My expertise is digital design, UX/UI design, marketing and advertising and video editing.
I have been working with Adobe Software for 7 years, such as Photoshop, Illustrator, InDesign, AfterEffects, PremierPro etc. I have been also working with Sketch, Figma and InVision.
Gørup – Visual design solutions
SouthEast Asian University