Gå til indholdet
Jeremy er specialist i
brand-strategy,design,planning-and-strategy,art-direction-ad,digital-designer,idea-and-concepts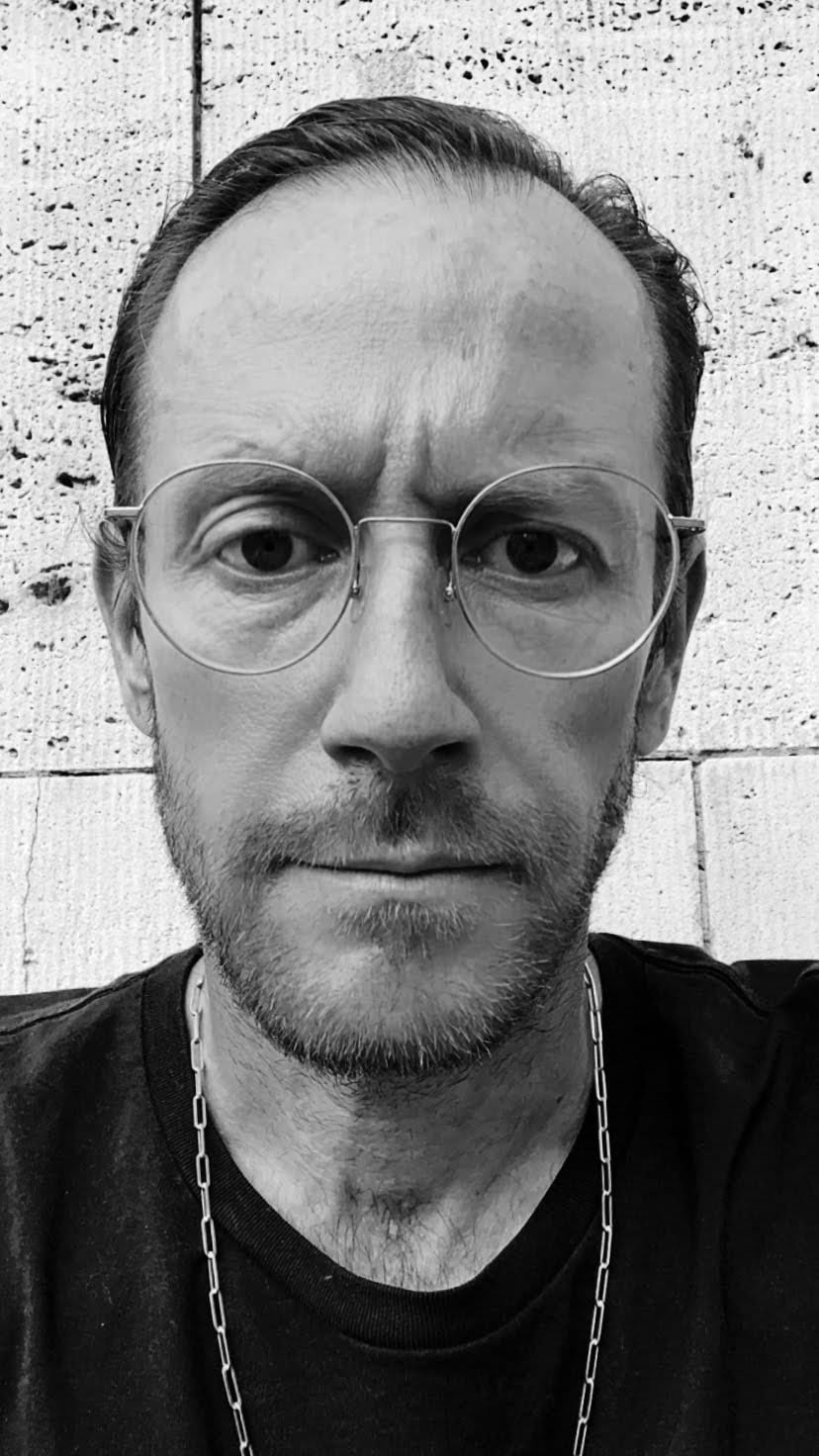 My career began in the infancy of interactive media, this progressed into marketing and advertising for print and television.
Branding also played a key role.
I worked with teams that put these skills together to create focused and fully integrated campaigns.
My specialism has taken me back to 'the digital world' albeit in a way that integrates concept, storylines and experiences for brands at every communication & interaction. I like to call this 'the connected experience'.
Start with a strategy, then apply it to a brand through digital, experiential, 360, UX, Retail, Social, Advertising.
That's what I like to do. Sometimes, all at once.
A few years of experience and a few awards to boot.
MINI CLUBMAN
https://hofmac.com/Mini-II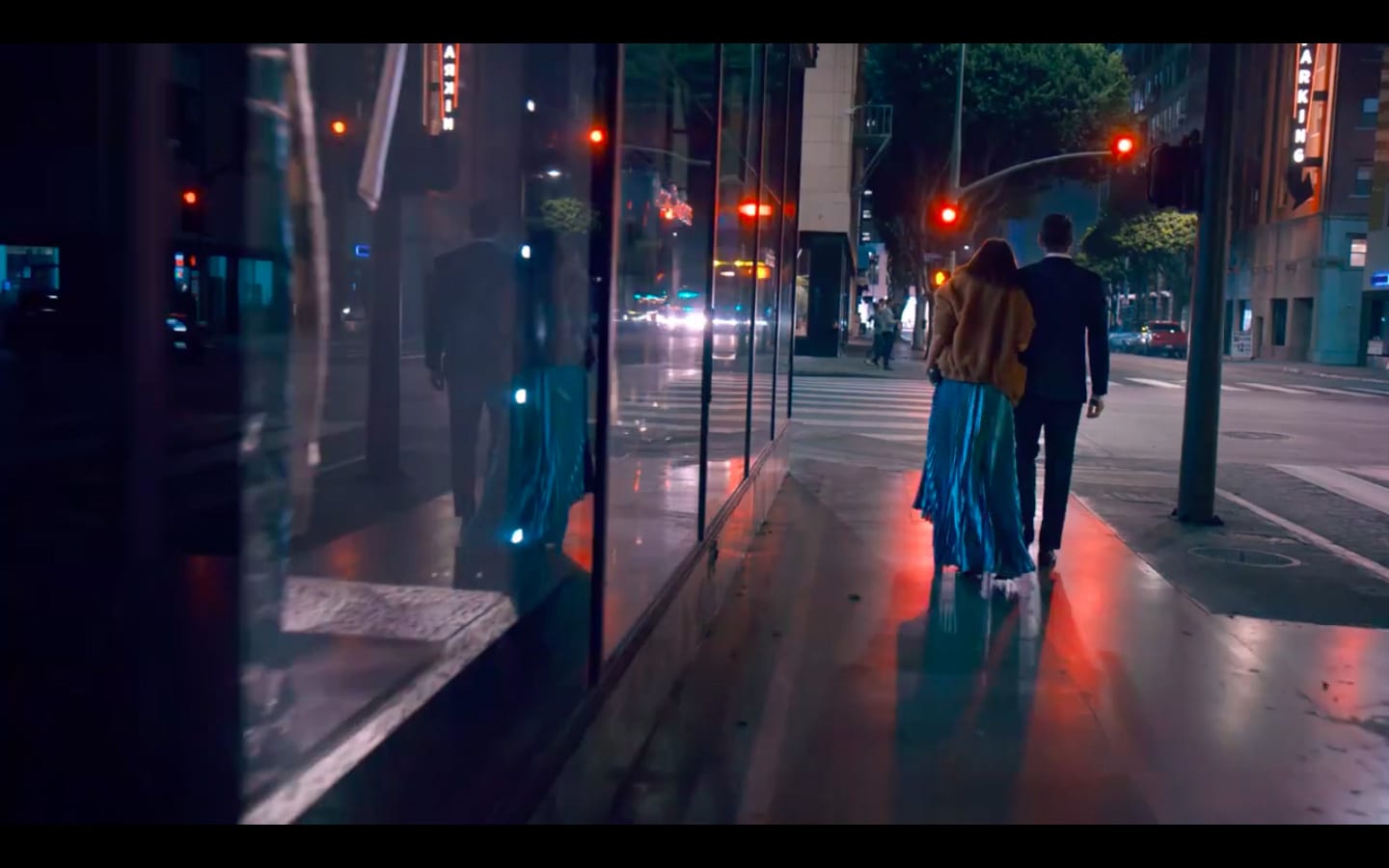 adidas creators club
https://hofmac.com/adidas-1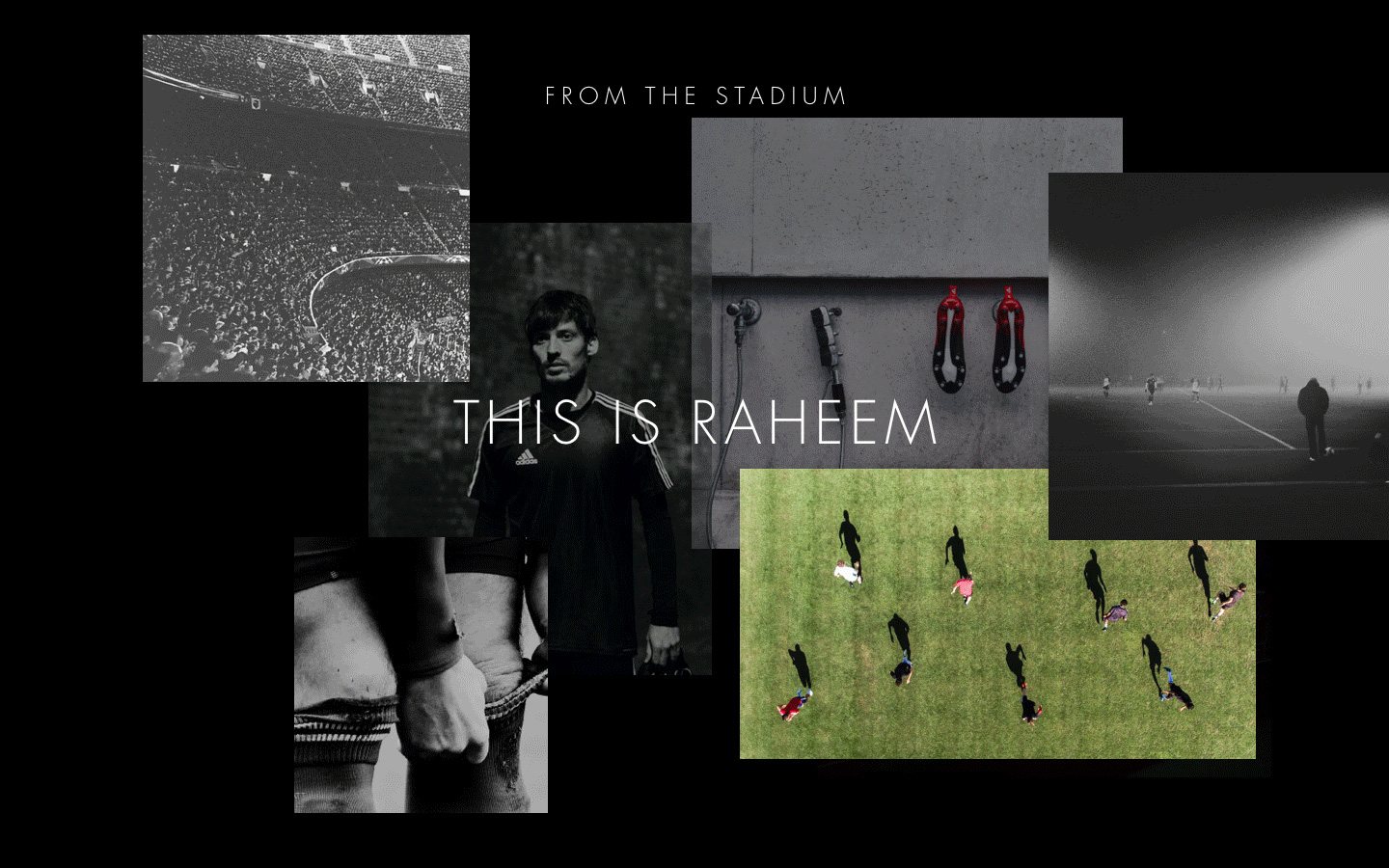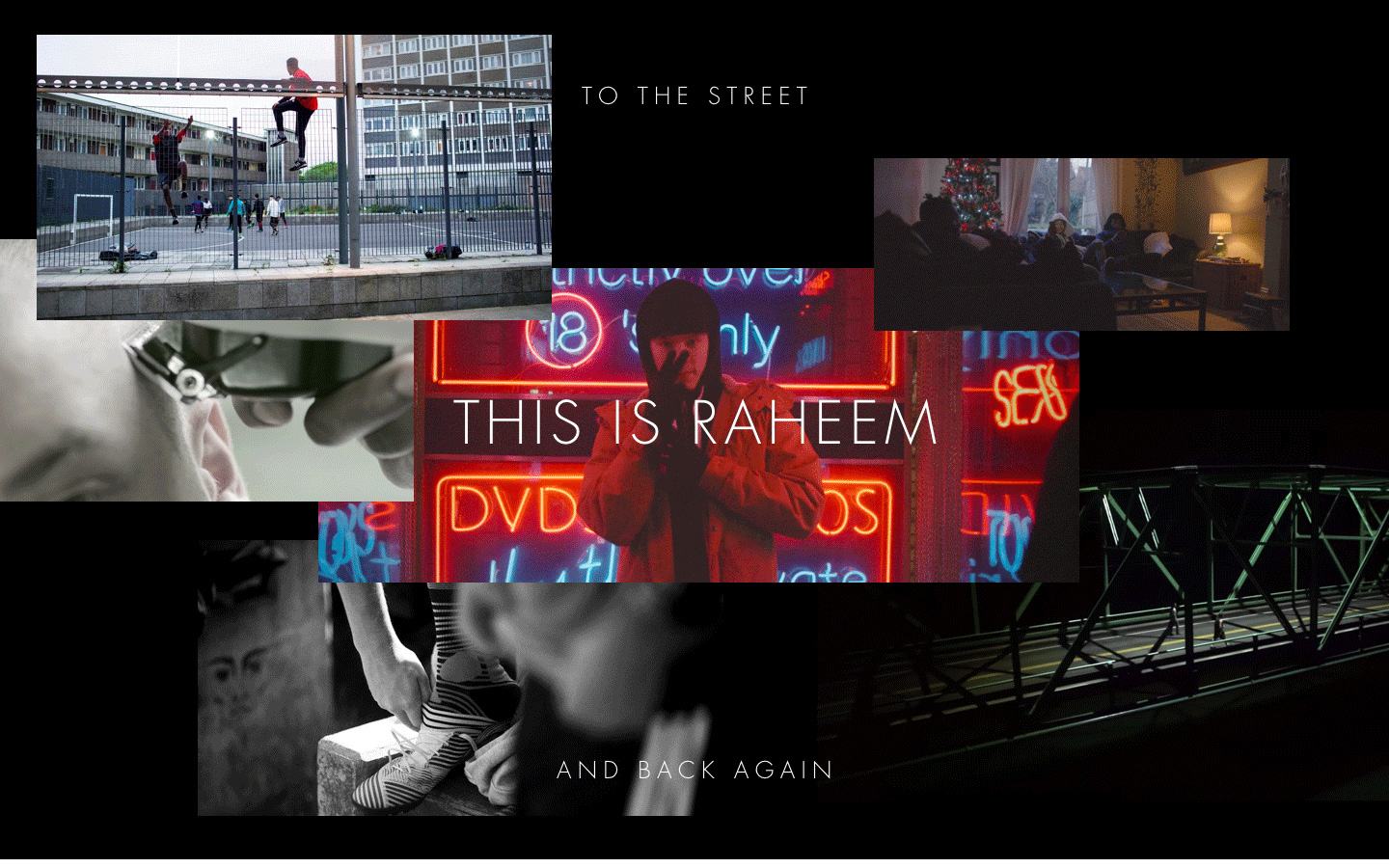 The S5 Pulse Challenge for Swisscom
https://hofmac.com/Swisscom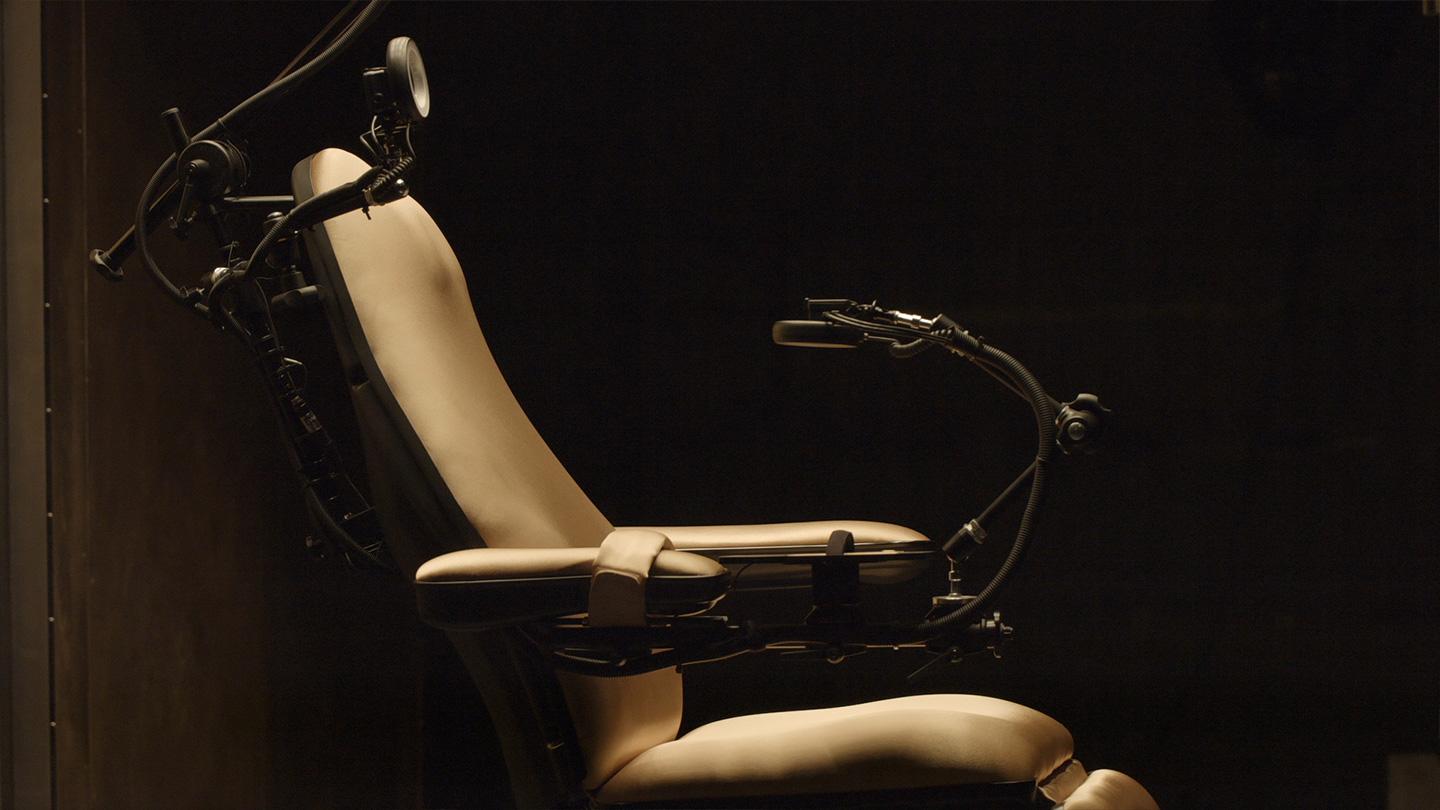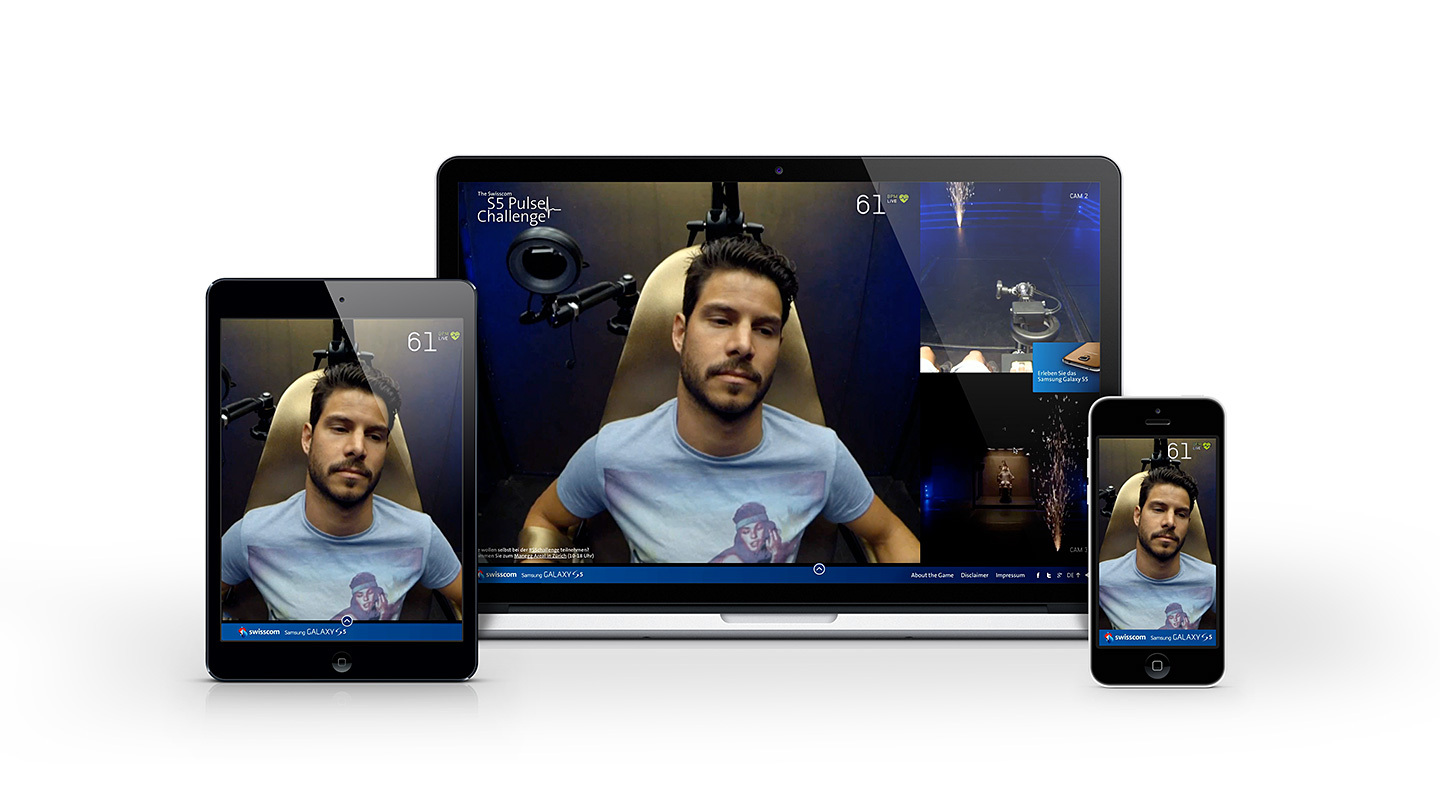 Nike. Women's Race Series.
https://hofmac.com/Nike
Raumfeld. Look at this sound
https://hofmac.com/Raumfeld
COURSE DES HEROS
https://hofmac.com/Course-Des-Heros