Gå til indholdet
Jonna er specialist i
idea-and-concepts,copywriting,content-production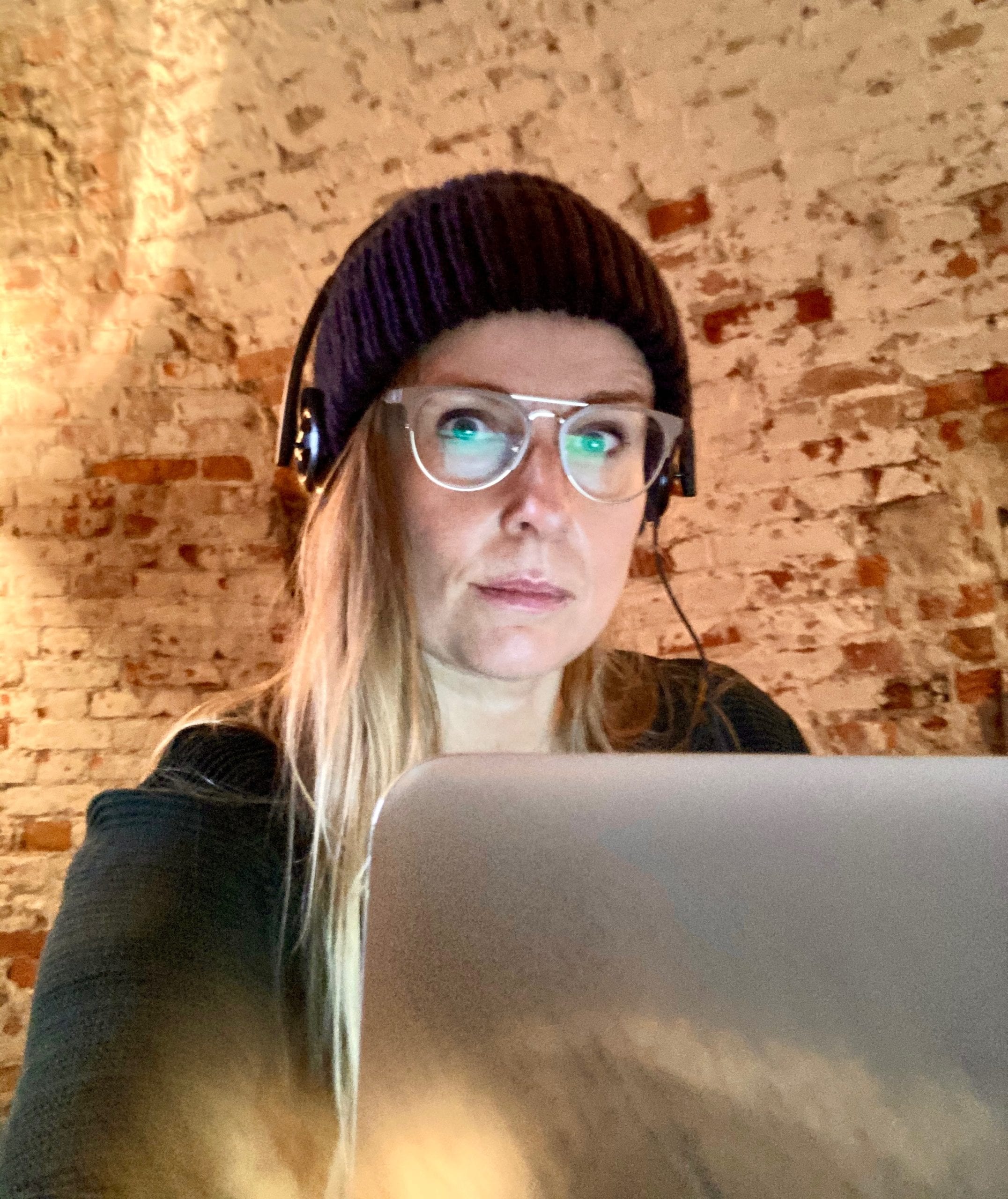 Well. I´m a writer. Writing is thinking, they say. That means good writing is good thinking, right? And thinking is solving problems and solving problems is design. That´s why good writing is also good design! And that´s good, I hate bad design.
Find me here:
https://jonnamannila.com
As a passionate all-round creative, I ́m interested in all kinds of writing: screenwriting, toilet signs, novels, short or long stories, skipping words, online writing, transcreation, re-writing, social media content, call to action, direct marketing and creating unique tones of voice in all shades. For me, writing is design and good writing is good design. I love package and service design, and if you ask me, even the smallest button deserves a couple of nice letters on it. I ́m used to working under pressure and I ́m even better when fire alarms go off, yet I also like strict deadlines. My way of working is trying to stay as lean as possible. Change is constant. As a sailing mom I know that you can ́t direct the wind, but what you can do is adjust the sails and still reach your destination. And if there is no wind at all, why not let your ideas flow?