Gå til indholdet
Julia er specialist i
content-production,seo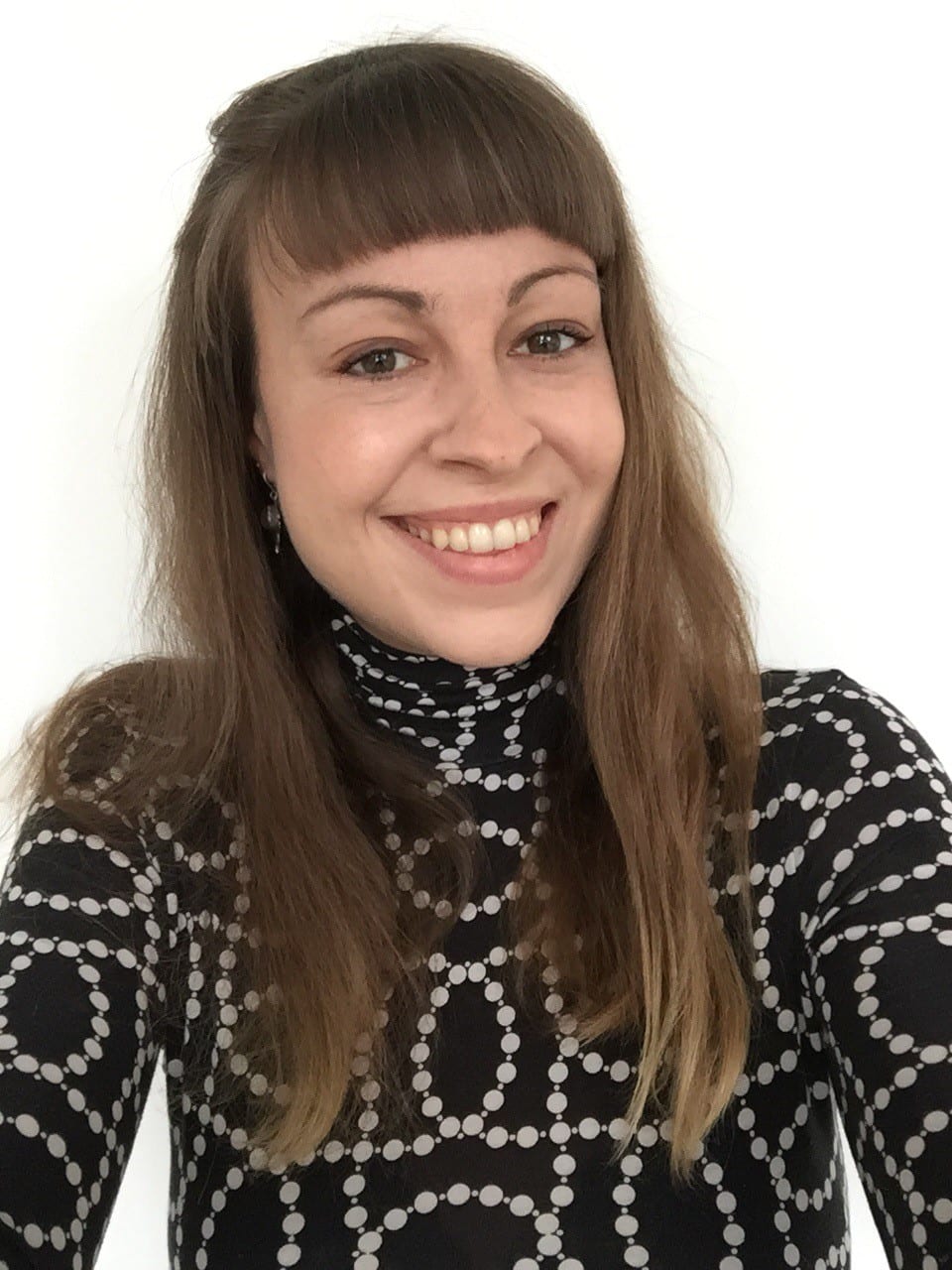 I am a passionate and experienced health content/copywriter with MSc level Science (Nutrition) Education. I have a large and diverse portfolio of written content – with a wide range of industry clients. I enjoy researching healthcare topics and relating information in both an engaging and actionable manner.
I apply best practice SEO techniques including keyword search density placement, strong meta descriptions, headline optimization, and inclusion of high google ranking FAQ's within informational articles.
I can tailor my tone and complexity to suit the brief and have experience in writing compelling copy for email sequences – ads and landing pages.
I am motivated to improve public health education and to increase public awareness of health improvement strategies. My Legal background equips me to comply with relevant health claims effectively.
I am a dynamic and highly driven individual with a passion for growth and self-development.