Gå til indholdet
Kajsa er specialist i
design,graphical-production,art-direction-ad,digital-designer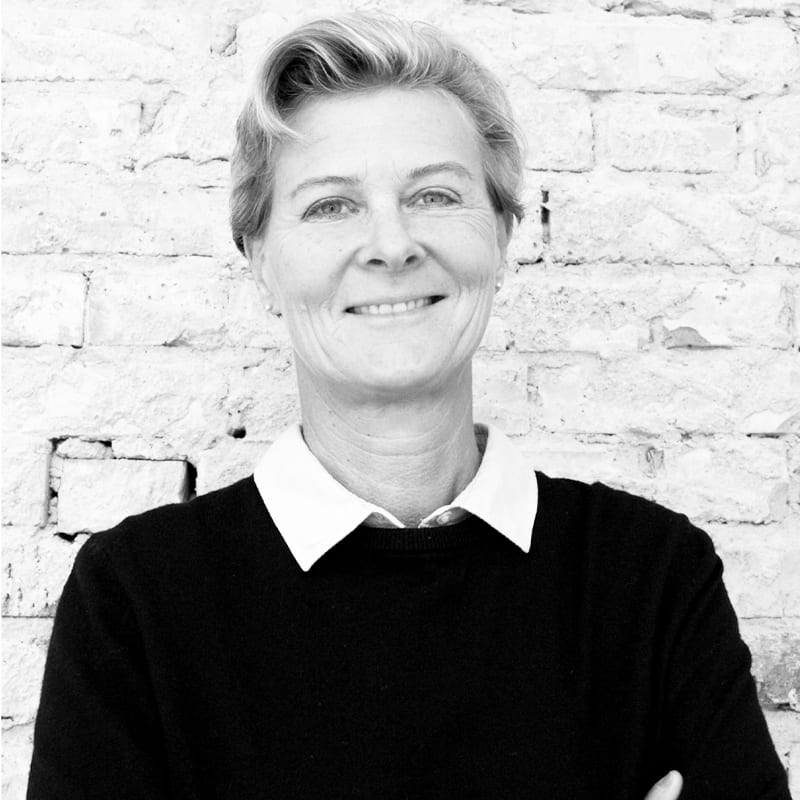 Long experience of Graphic design, favorite work is web design, designing newspapers and magazines. Still curious and playful. Problem solver, consistent and persevering. Value good team members and nice social climate. Never too old for learning.
Personal interests are sailing, skiing, scuba diving and outdoor life, reading books and building things.
Effective production in print/digital area, accurate and well upgraded in graphic tools. Working independently, keeping deadlines.
Long experience from Advertising agencies in Sweden, i. e. McCann, working with brands as GM Motors (Opel), Unilever (GB Glace, Friskies, Creme Bonjour, Lätta, Milda), GUL Watches, Spalding .
1996 Part of newly started web department at McCann Malmö.
Background as teacher/ course coordinator of Pre press education at Hadar Media, Malmö.