Gå til indholdet
Katrine er specialist i
billedbehandler,digital-designer,idea-and-concepts,projekt-leader-campaigns-marketing,graphical-production,film-and-video-editing,design,brand-strategy,illustrator,content-production,digital-projektleder-digital-project-lead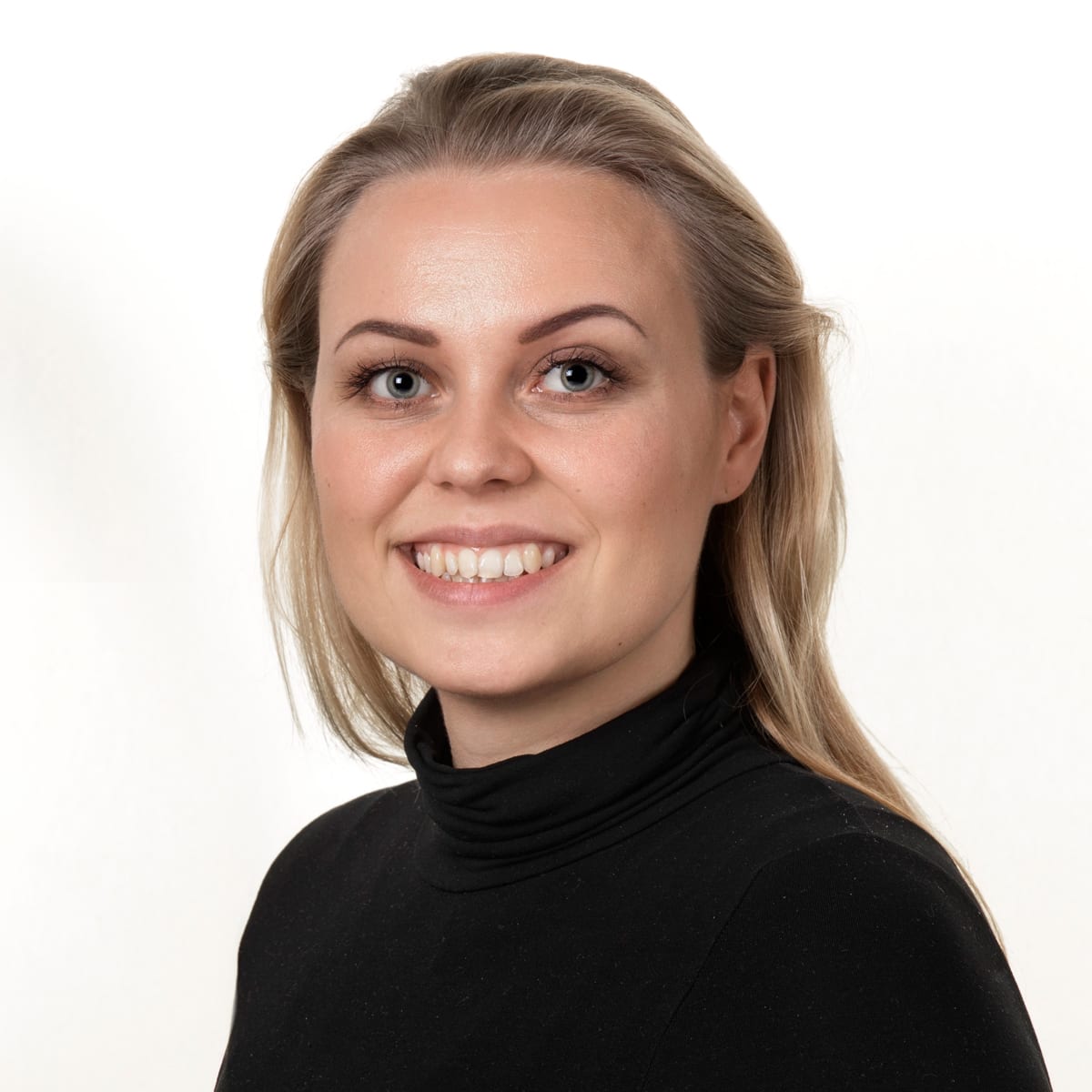 I am a graphic designer and die-hard digital-fangirl. I am on a quest to explore the power of creativity in both business and society and feel like I am finally putting the 8 years and countless hours spent geeking in Adobe to good use.
I strive to help entrepreneurs and marketing teams harness the power of branding, that aligns with the identity throughout all platforms. I love generating new ideas and bring a brand to live through personality and experiences. My expertise areas are:
Digital: Sociale media, webshops/websites, HTML5 banners, video production and e-mail marketing.
Print: POS-materiale, packaging, lookbook, flyers and visual identities.
I am a curious adventurer at heart, and I have been told that I am the ultimate good-vibe-ninja when it comes to relations. Warning: Hanging around with me can cause some serious side effects like getting many new creative ideas.