Gå til indholdet
Kenneth er specialist i
ux-ui,design,digital-designer,idea-and-concepts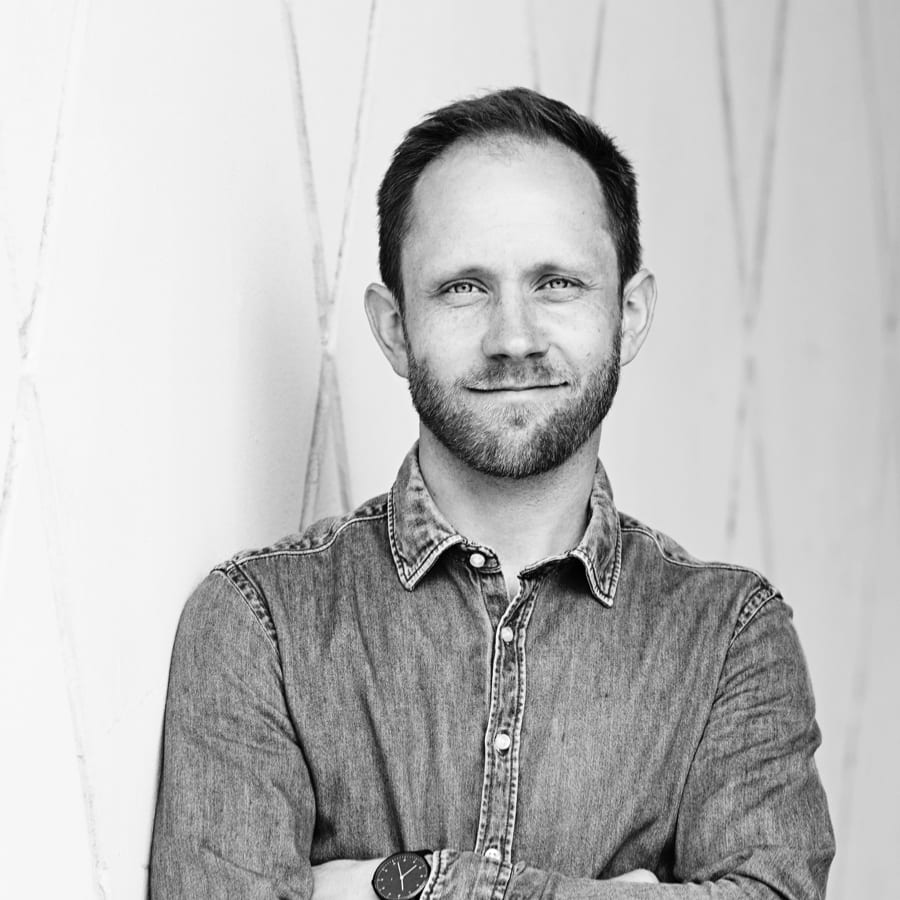 Senior Designer (Product / UI / UX)
I'm Kenneth. I'm a designer based in Aarhus. I love solving problems by the craft of design. And best by working close with others – close to users, stakeholders, coders and the other awesome people making it all happen!
I believe in good design – and getting shit done. My strength is to understand. Understanding the users, understanding the underlying problem – and the crucial balance between design, tech and business.
I have been lucky to work with a wide range of design – both digital and analogue – for more than 12 years.
The last 5 years I have spent building up a product, from just an idea to a well settled product and company, in Denmark and Norway.
-> For cases and examples of my work, CV and other – visit my website.