Gå til indholdet
Rene er specialist i
design,film-and-video-editing,graphical-production,copywriting,art-direction-ad,billedbehandler,digital-designer,idea-and-concepts,motion-graphics-animations,film-and-video-production,illustrator,brand-strategy,front-end-development,digital-projektleder-digital-project-lead,content-production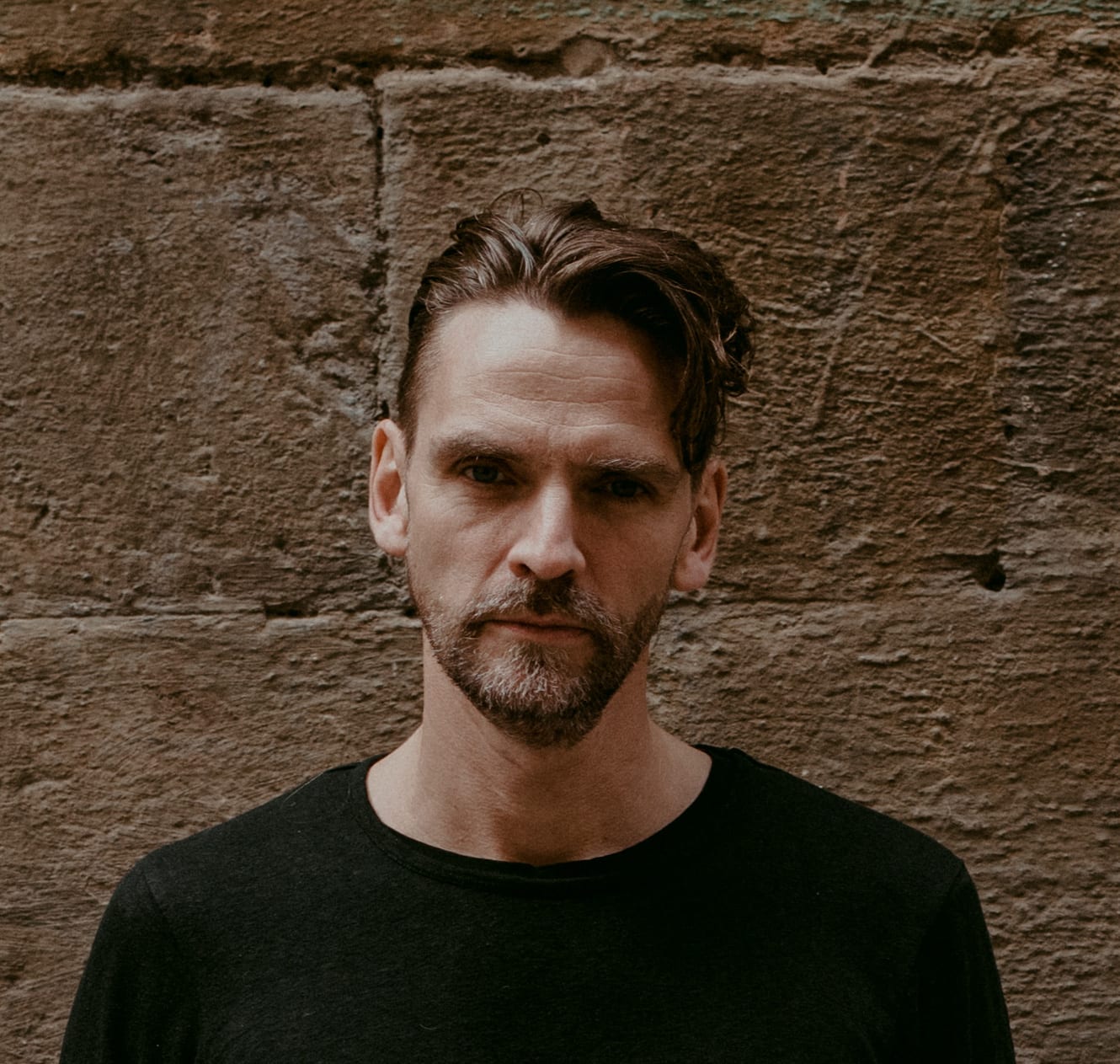 Throughout my career as a Creative Director, Motion-graphics designer and Art Director, I have built a solid record of achievement delivering inventive concepts and guiding the art direction for brand campaigns. To achieve outcomes, I leverage a balanced focus on client collaboration, motion-graphics, visual effects, editing, special effects, 3D work, digital delivery services, and graphic design to produce relevant, visually stunning commercial projects, from initial concepts through completion.
As visual and graphic marketing evolves, I am looking toward more future-facing organizations where I can bring my diverse experience in innovative motion graphics, visual effects, high-end special effects, and to integrate the client's foundational values while researching their target markets to create an immersive consumer experience.
I know it is not particular modest to say this, but i am one of the most versatile (work) persons i know in the branding business. My curiosity have always driven me forward to new areas, ideas, knowhows, tehcnical skills and more. Besides the areas i have crossed off, i do 3D work and animation as well.
Radisson Hotel Group continues branding work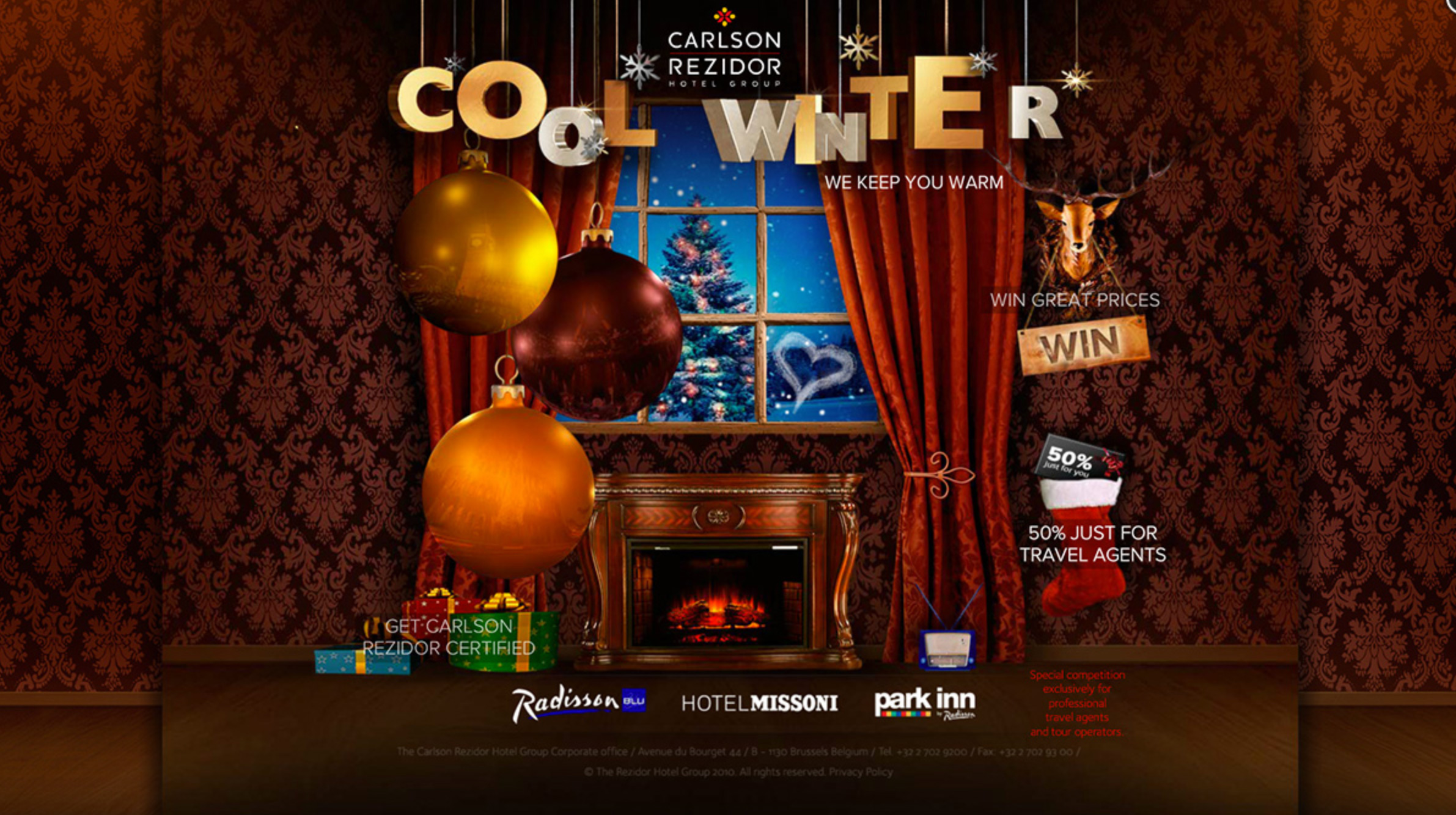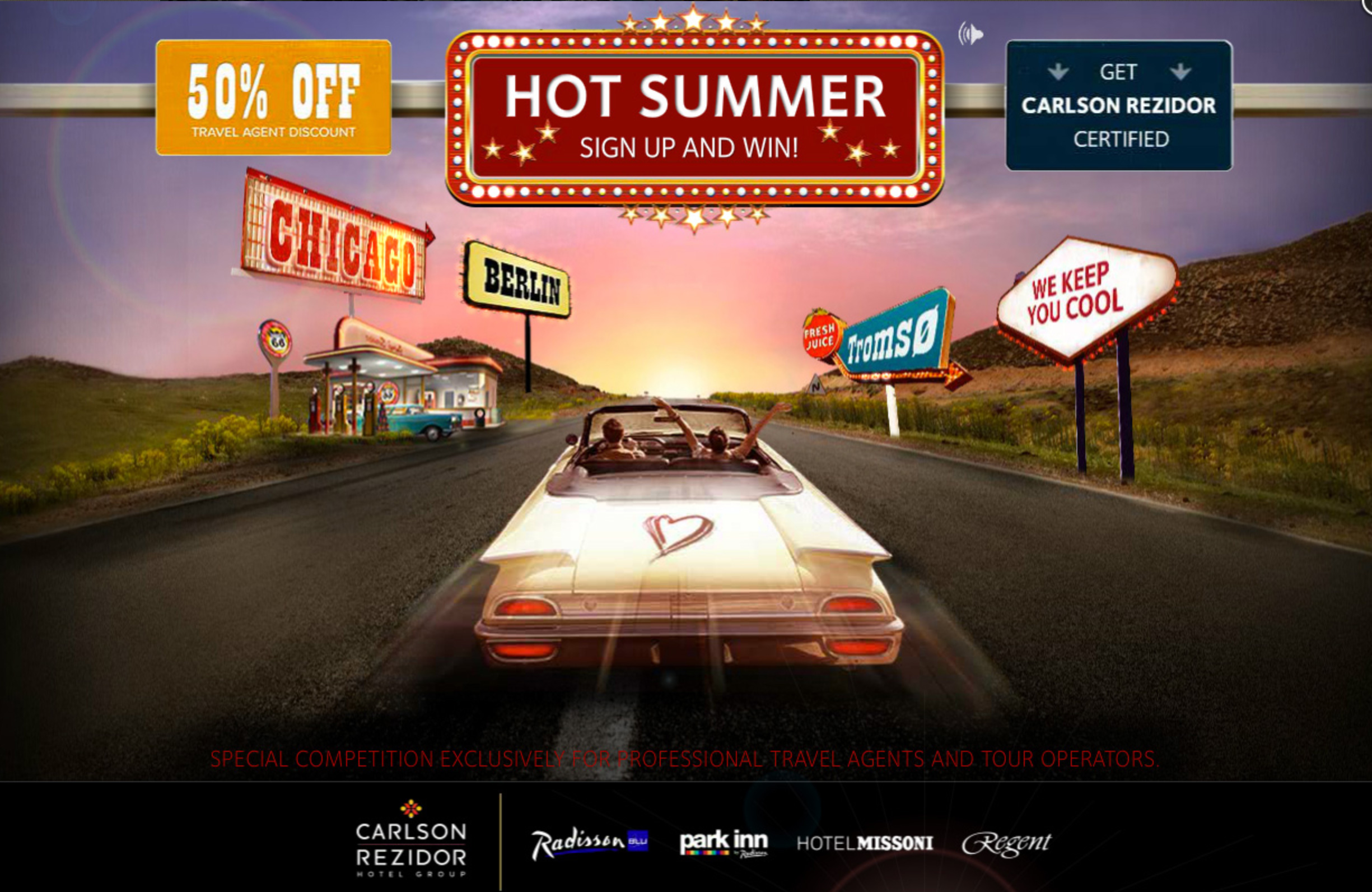 BC Hospitality Group branding movie for Royal Luxury Suite at Marriott Hotels.
Gyldendal branding brochure for Hollywood presentation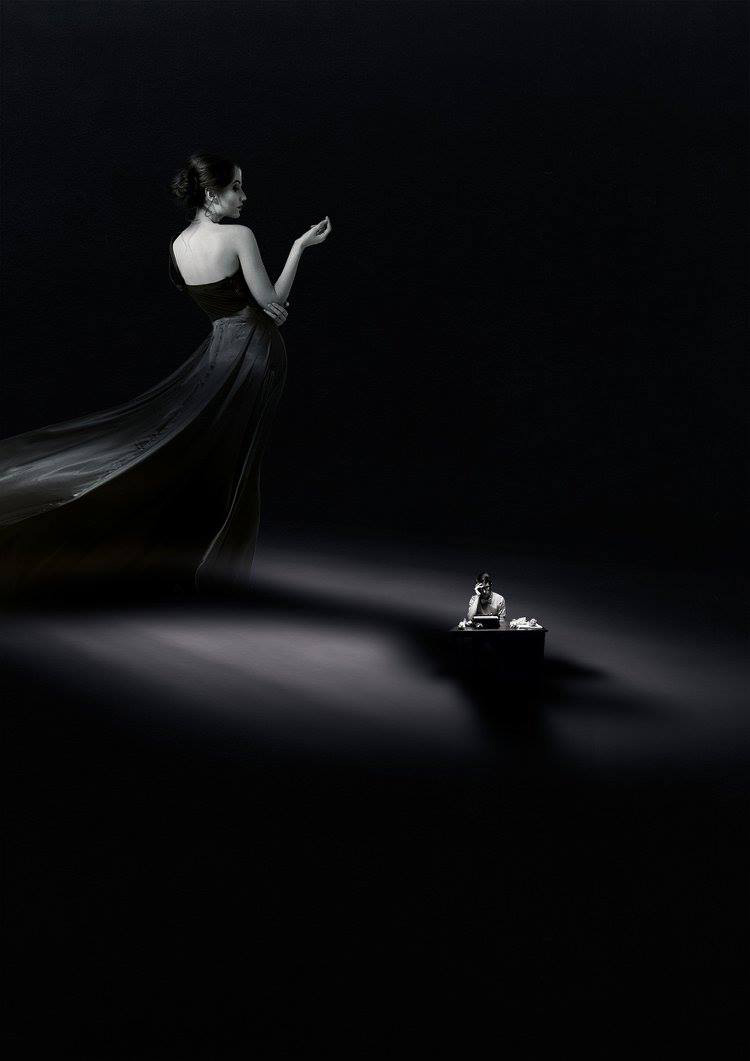 Tidsskriftet Kultur information Art Direction work