Gå til indholdet
Robbie er specialist i
idea-and-concepts,content-production,copywriting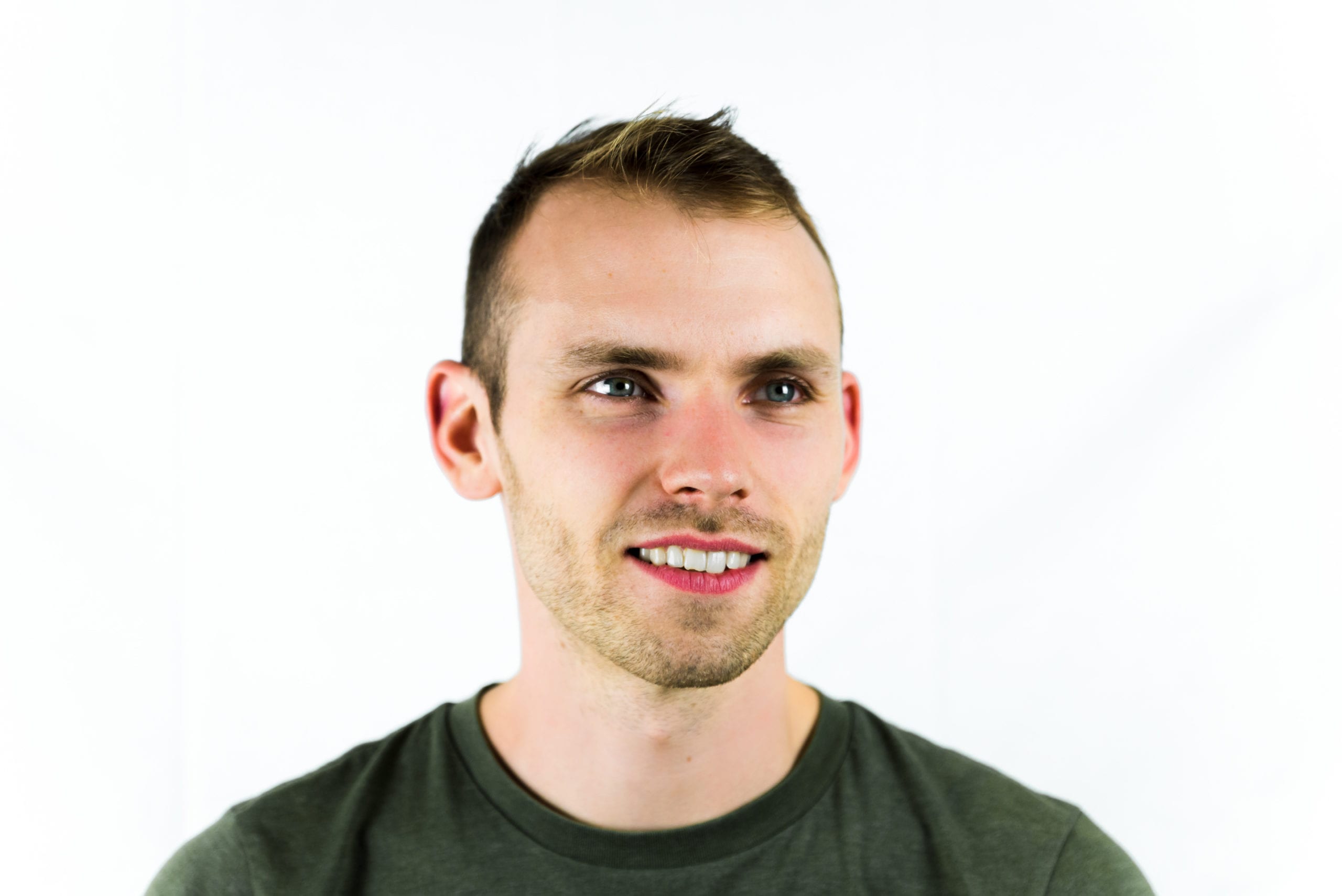 I've been crafting award-winning copy and marketing concepts for over a decade.
My focus lies in digital media – specifically social content, email, campaign concepts, web copy, blogs and display ads.
Regardless of the medium, I just love working with words and ideas… Words and ideas that help ambitious brands come alive in the minds of new and existing customers.
I'm quick to get immersed in the details of any given brand and relish turning strong strategy into even stronger creative output. I believe that, with a creative mindset and human touch, anything can be made to be engaging.
Please feel free to have a look through my portfolio which best showcases my experience.