Gå til indholdet
Robert er specialist i
graphical-production,design,digital-designer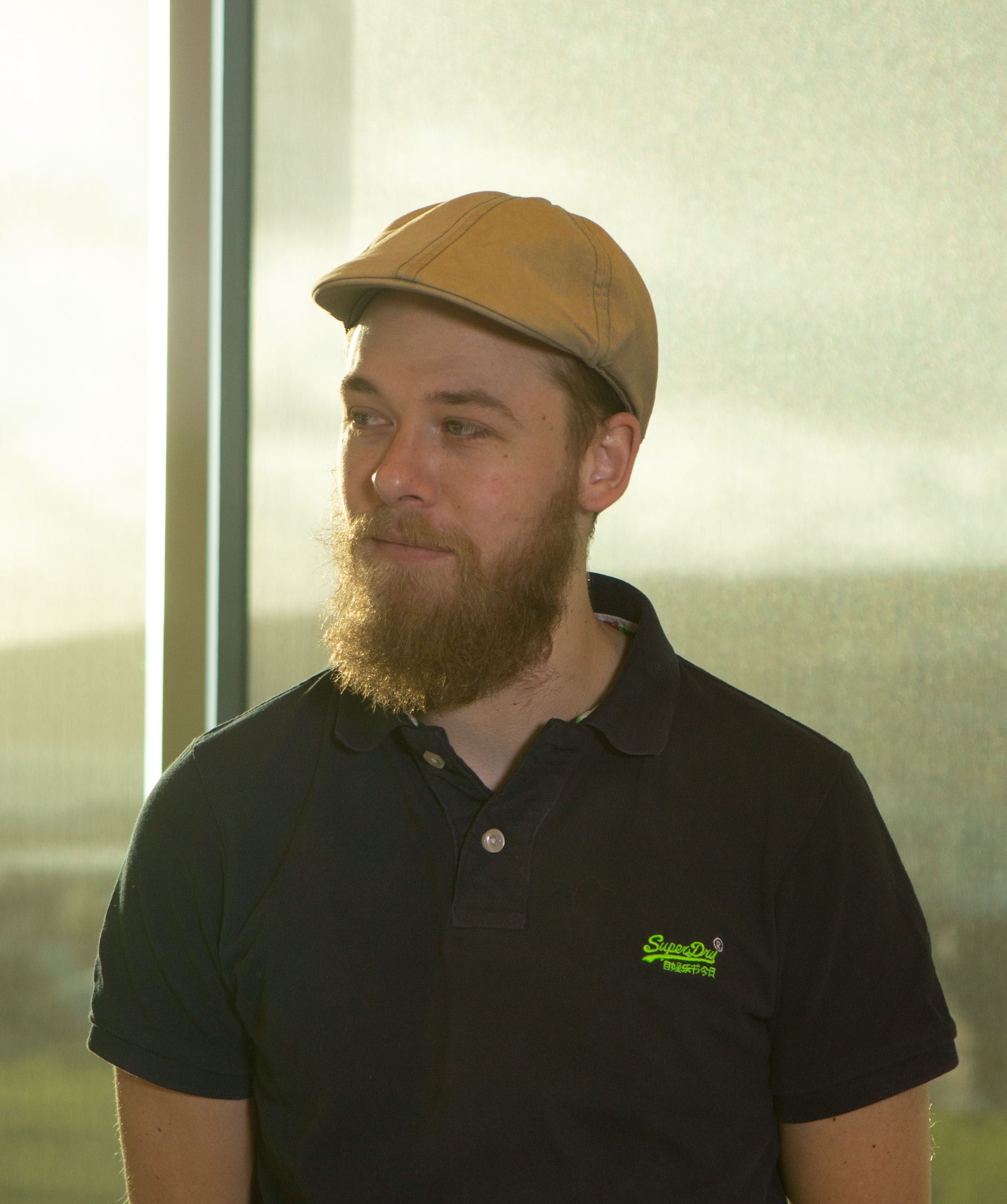 'm Robert, a freelance motion graphic designer based in Copenhagen, Denmark.
I am very passionate about my work
– from the first sketch to the finished product.
I thrive on challenging myself and also love getting the opportunity to collaborate with other creatives.
In my spare time (when I'm not working on personal projects or otherwise trying to improve my professional skillset) I spend time with my family, practice kids' songs on my ukulele, play video games, hang out with friends and try to find time to exercise.
I am always up for new challenges and am more than happy to answer any questions, so please don't hesitate to shoot me an email or give me a call!
[email protected]
0045 30 27 74 74
Jeg er motion designer med en baggrund som Mediegrafiker og illustrator. Jeg har en stor forkærlighed for animation (After Effects), illustrationer/tegne (Illustrator/Photoshop), klipning (Premiere Pro) og kreativt arbejde i det hele taget. Desuden elsker jeg at møde og samarbejde med andre talentfulde kreative sjæle.
I got contacted by Monocular Agency to help them make an animation to explain why they're the best in their field, an elevator pitch to send to clients.
It was an awesome challenge, and a lot of fun to co-create it with the agency. I'm so happy with the end result, but it wouldn't have been possible without the fantastic team at Monocular Agency.
They came with a lot of very useful insights and ideas that I got to take took from sketch to storyboard to animatic that resulted in a finished animation.
I had the privilege of rigging and animating two characters designed and illustrated by the very talented Valdemar. It was an intense assignment, but with Valdemar as my employer it was a blast!
I highly recommend that you go check out his work at valdefar.dk
The rigging and animation was done in After Effects, transferred from Illustrator.
Assignment:
Animating and rigging two characters
Programs:
Illustrator and After Effects
Plugins: Overlord, Rubberhose 2
and Joysticks ´n Sliders
Client: Valdefar
Year: 2020