Susann er specialist i
design,art-direction-ad,digital-designer,brand-strategy,idea-and-concepts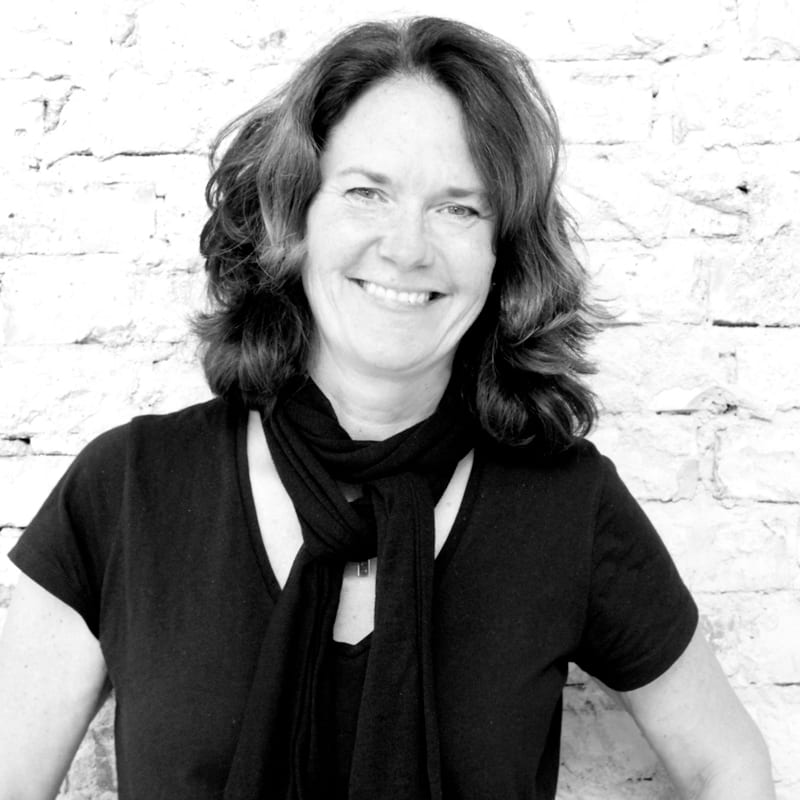 Om Susann
Experience from International / Nordic / National assignments. Working as Creative Lead / Creative Director.
Strong conceptualizer and creative force. Working with all channels and media.
Keep it simple. Looking for great ideas and execution. Always wanting to improve.
From A-Z: Concept work with 360-execution, into the details.
Love sailing, skiing and Netflix.
Erfaring
Senior brand and conceptual creative work for brandagencies in Denmark and Sweden for the past +20 years. Love making the complicated simple and loveable. Awardwinning.
Brancher
b2b,health-care,retail,b2c,biler-and-transport-cars-and-transportation,finance,offentlig-public,sport-and-fritid-leasure,beauty-and-personal-care,fmcg,rejse-and-turisme-travel-and-tourism,start-ups
Arbejdsuge
40 timer
Erfaring
25 år
Timeløn
1100 kr.
Kunde-case 1
PFA-pension:
Developing brand platform and creative concept for PFA-pension, one of Denmarks largest pension companies. Won the Grand Prix in Advertising Effectiveness Award 2012.
Kunde-case 2
GetRaw snack-bars:
The assignment was to make outstanding packaging for a new product on the market; raw-bars packed with energy and good stuff only. Was nominated at the Swedish Designprize 2013.
Also webbdesign for new homepage were made.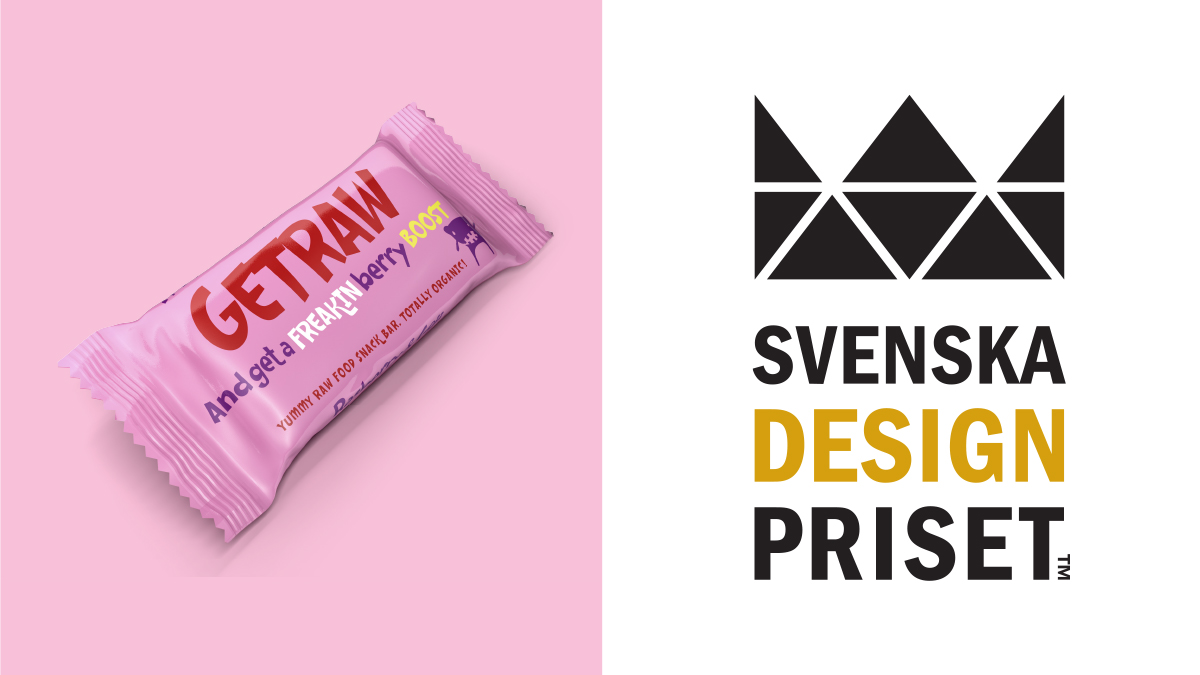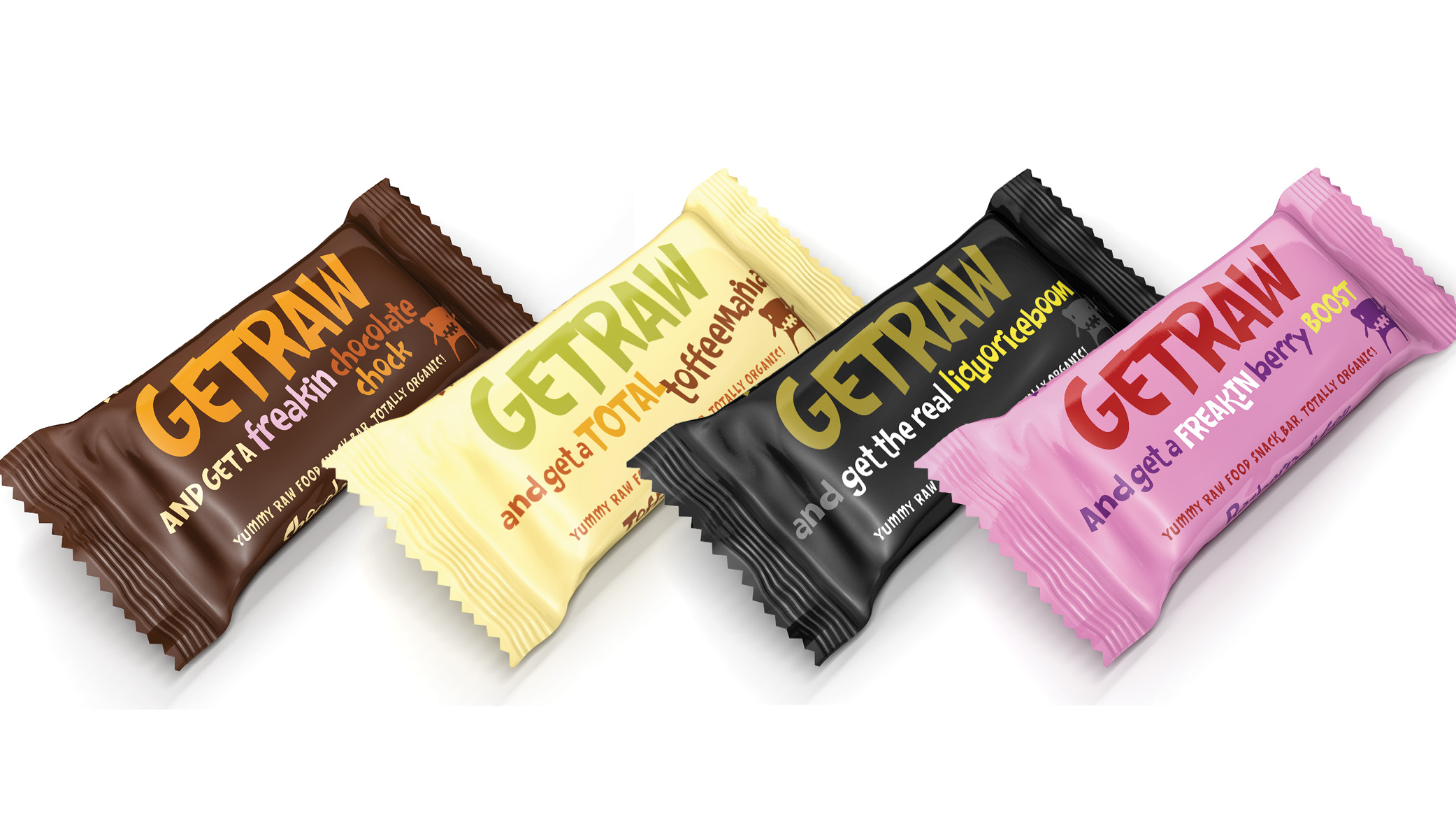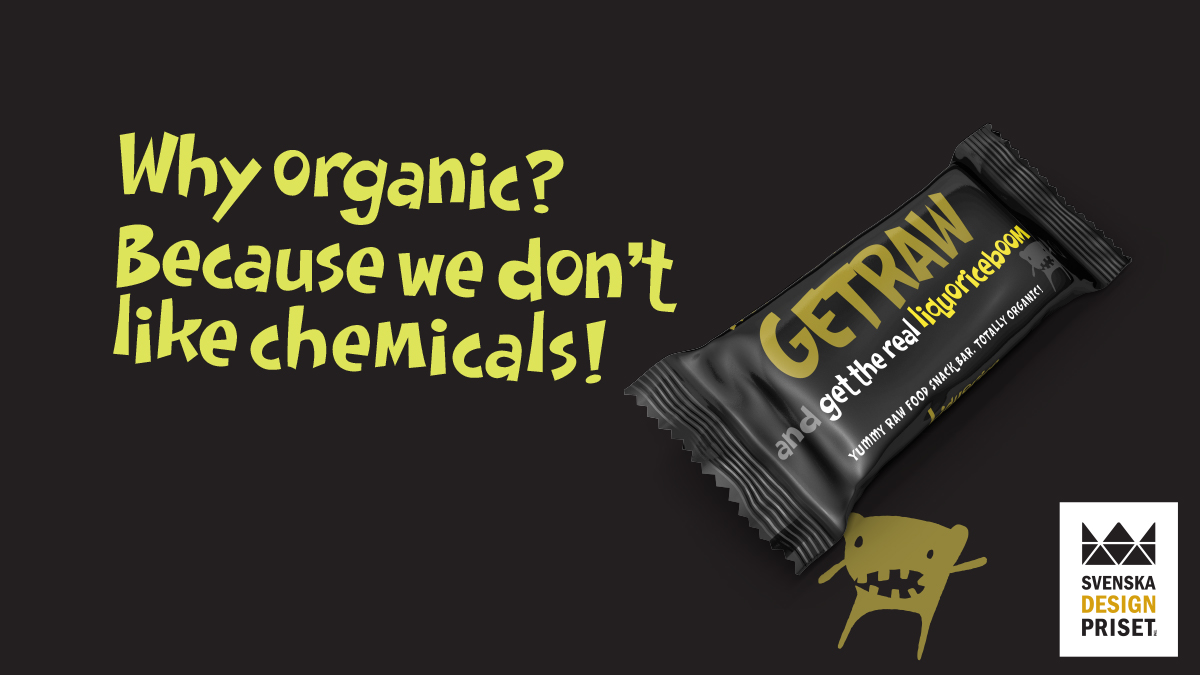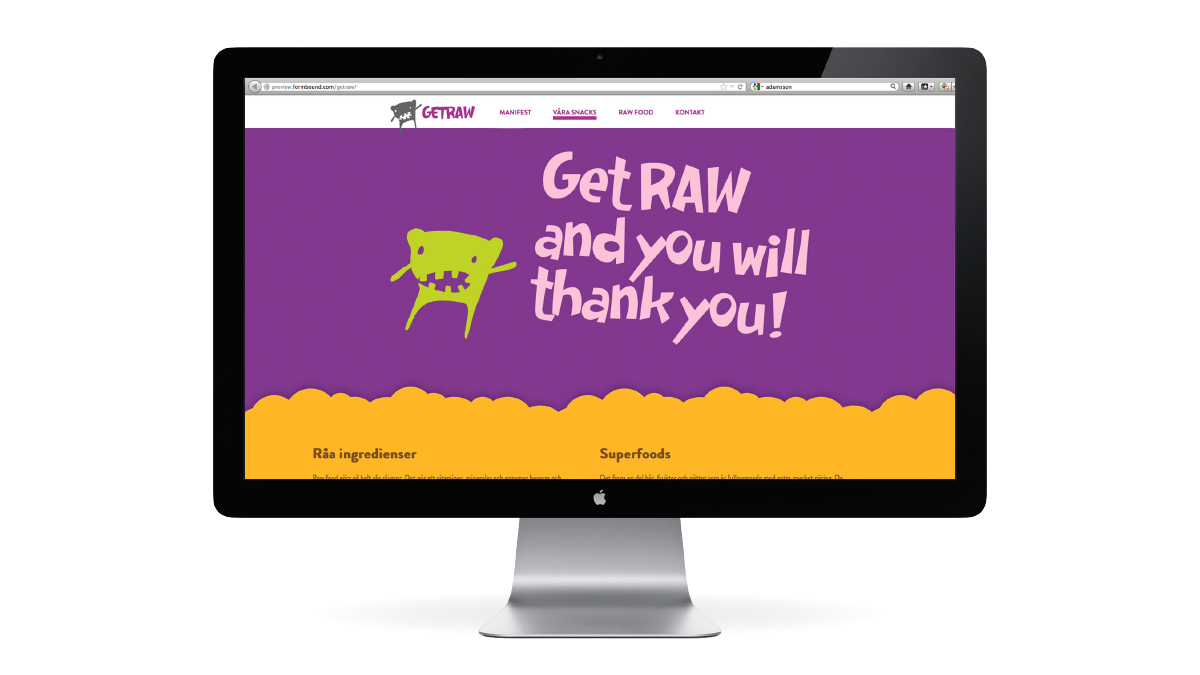 Kunde-case 3
Work for Apoteket Sweden. Different campaigns for print and retail.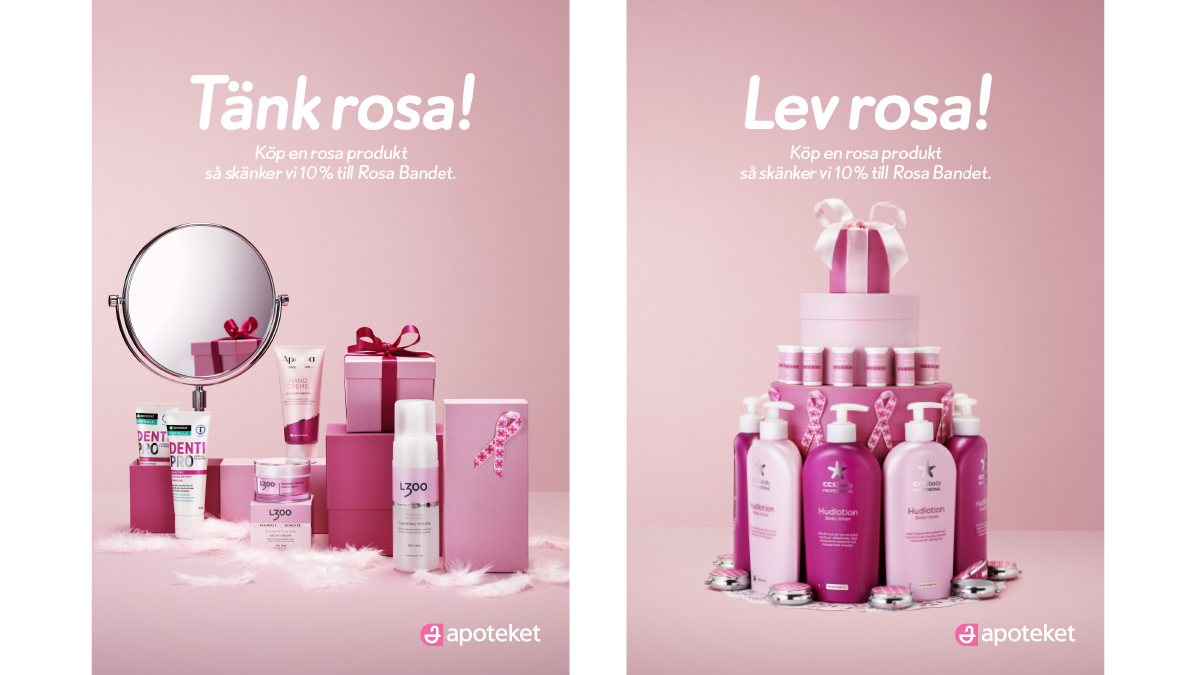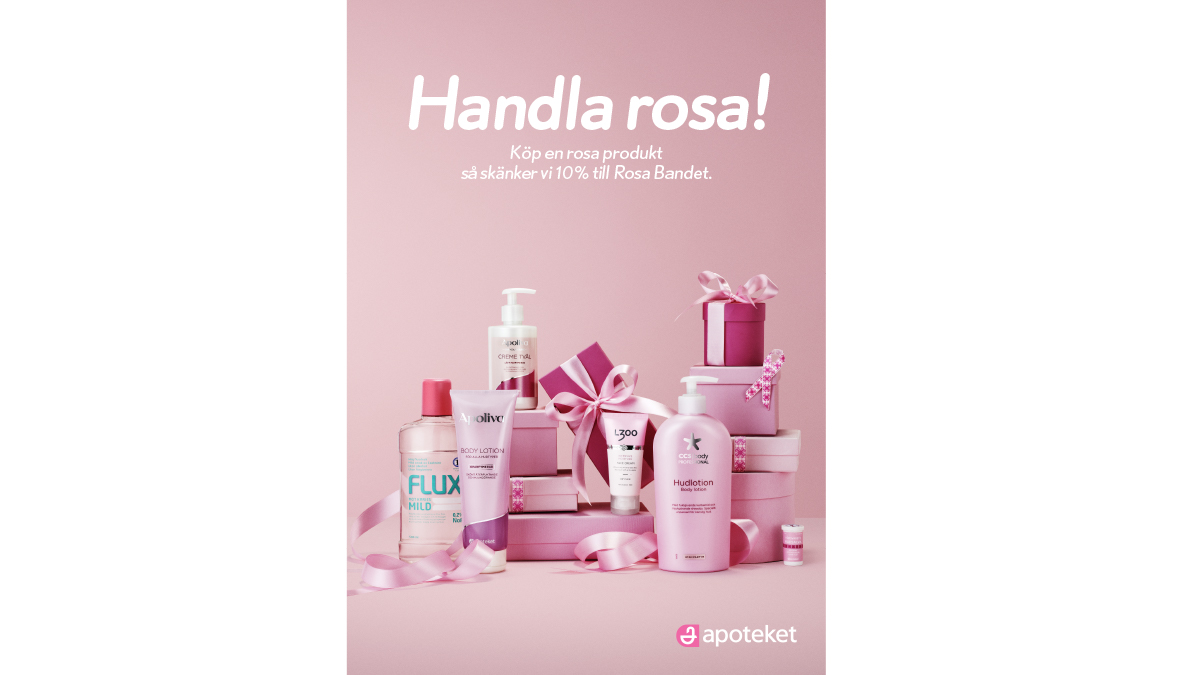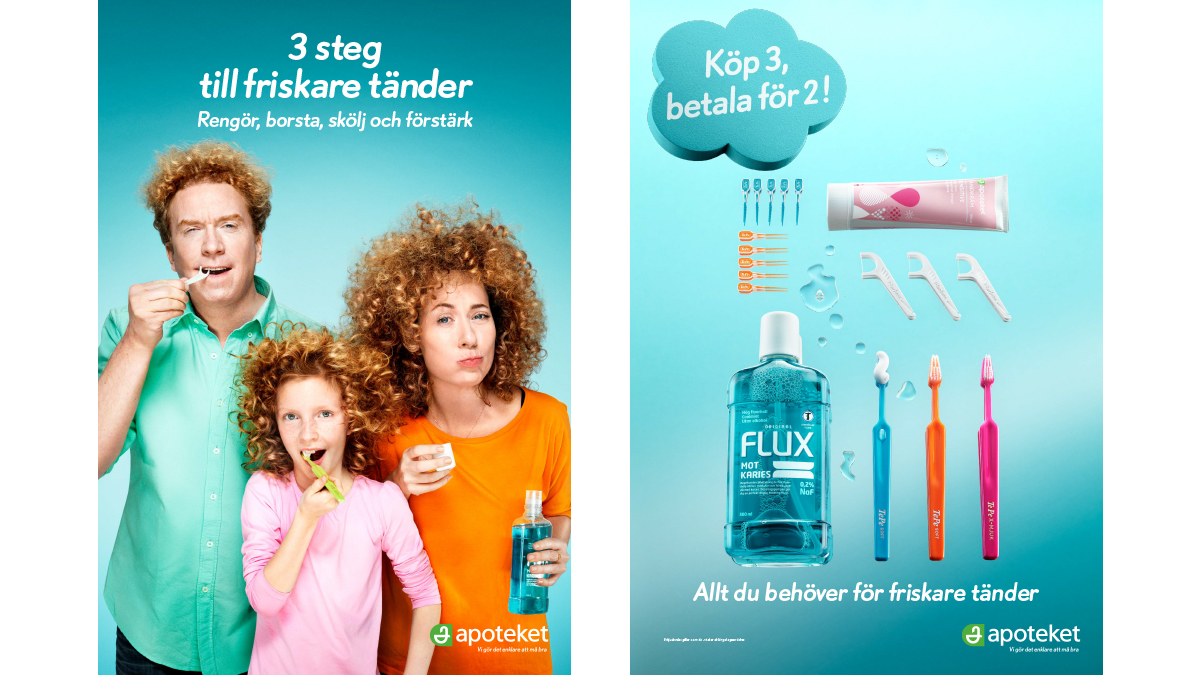 Kunde-case 4
Sydvatten is the biggest supplier of clean water in the south of Sweden. The challenge was to try and make people be aware -the resource of clean water is no longer given. Specially in summer it is crucial that the usage of water is at a minimum. Media: Social and digital channels (owned, earned and paid). Three films were produced. And a nomination was won in the Swedish Publishingprize 2020.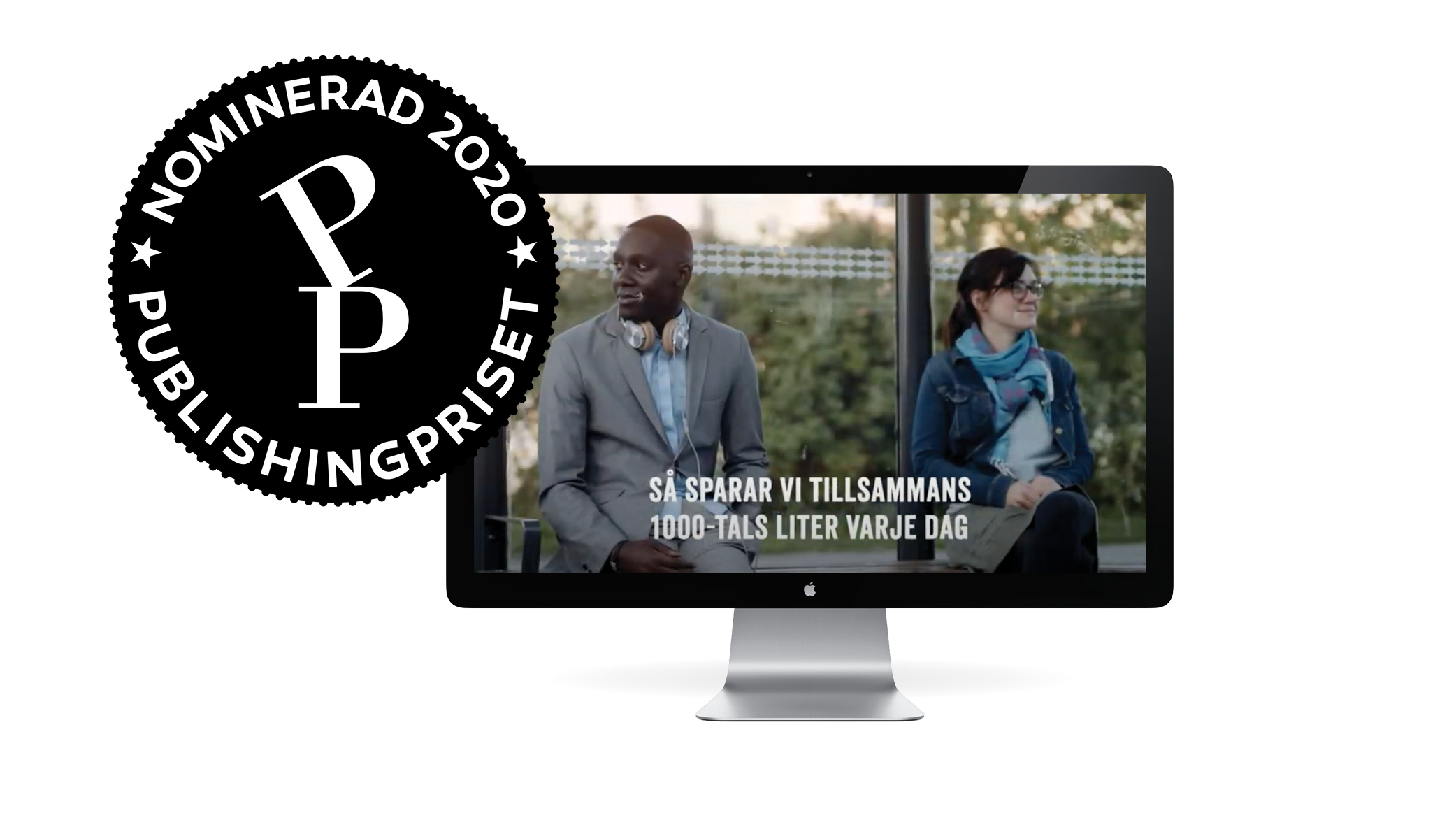 Case 5
The assignment was to brand Gigstep, a start-up in the recruiting business. New logo, design and profile work, webbdesign and a campaign for social media was developed. The SOME-campaign won a nomination at the Swedish Publishingprize 2020.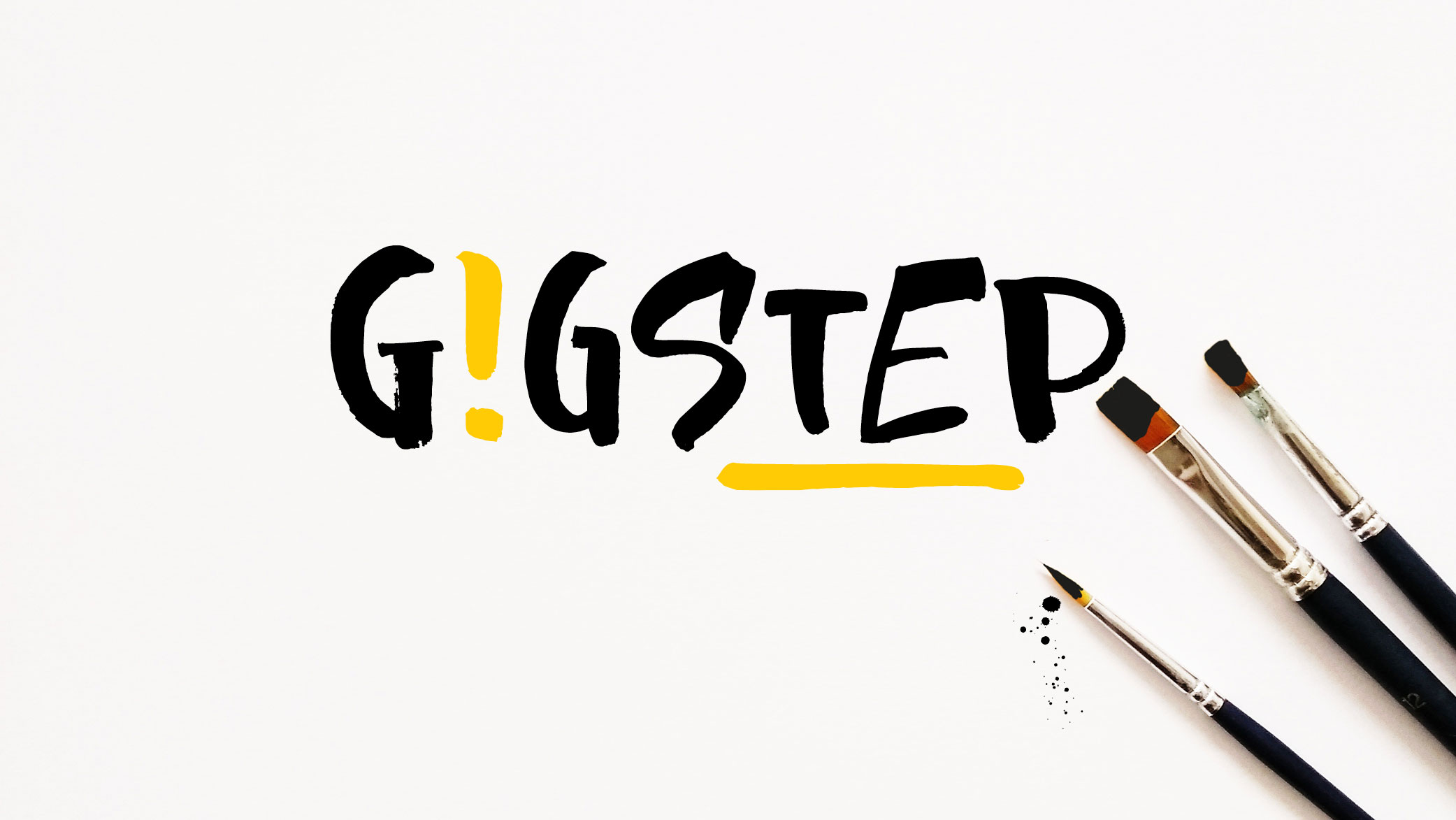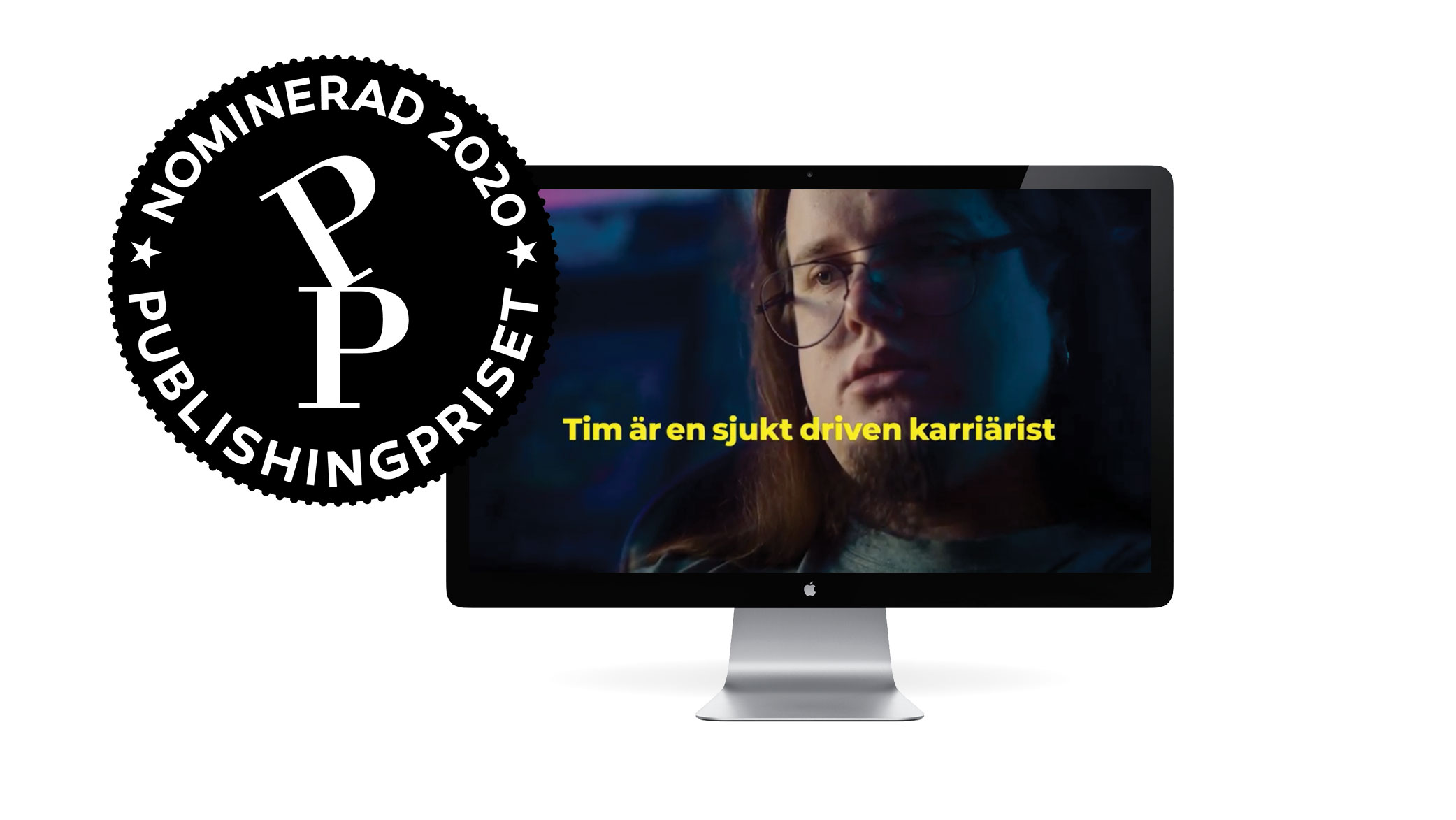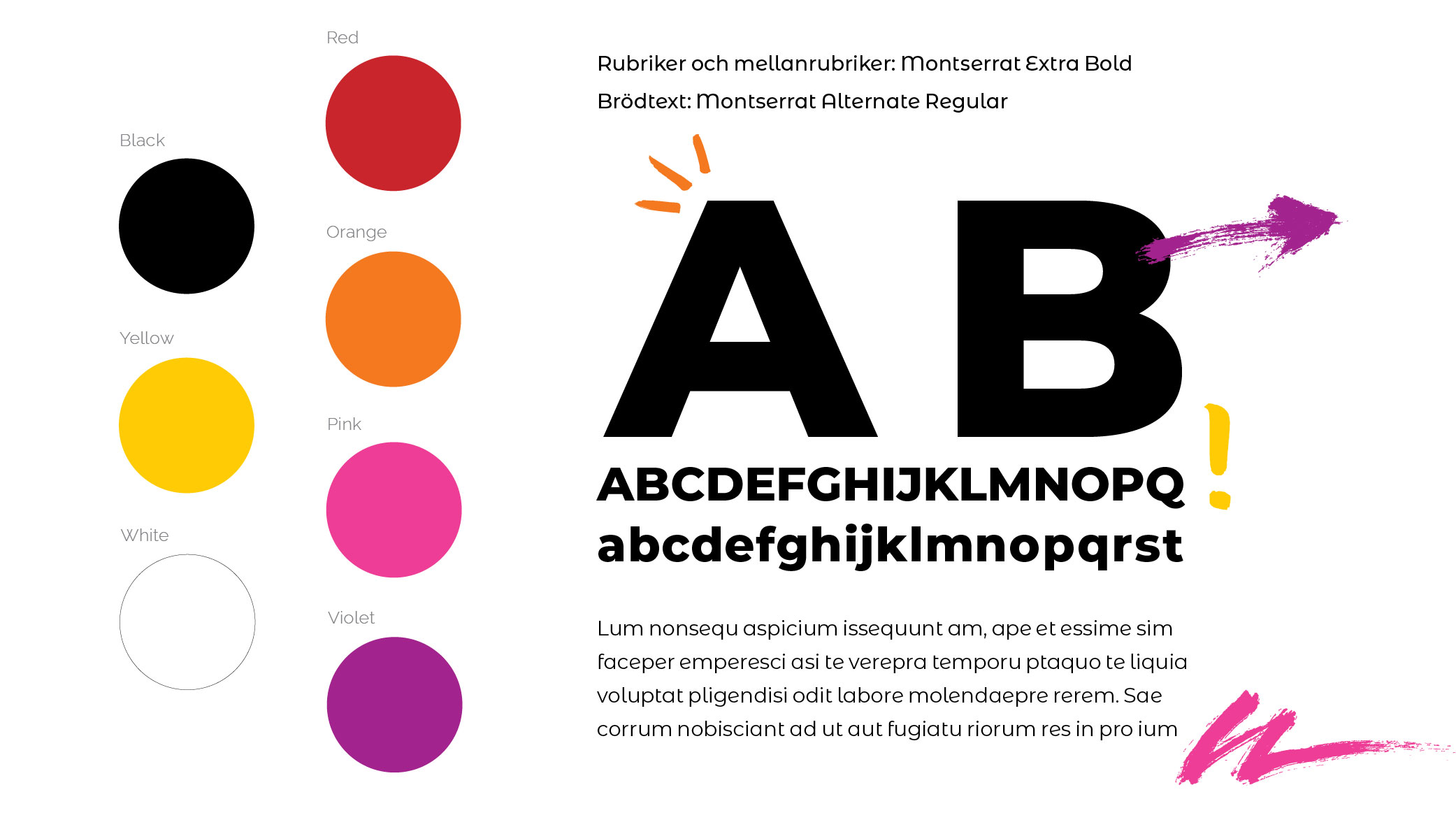 Case 6
Evt. priser, Awards,
Udmærkelser
"Diplom FackPrøven, 2002
Client: Astra Zeneca Best ad-campaign, Executive board, 2003
Client: Astra Zeneca Diplom Aurora, best ad, 2003
Client: ISO Supermarket Gold Børsen Big Bull, best BtB campaign, 2004
Client: Öresundsbron Finalist Orkla Awards, 2006
Client: Orkla Norway Finalist Orkla Awards, 2007
Client. Orkla Norway Gold Epica, 2009
Client: Felix Shortlist Aurora, Publikumsprisen, 2011
Client: PFA pension Creative Circle Award, 2012
Client: PFA pension Grand Prix, Advertising Effectiveness Awards, 2012
Client: PFA pension Finalist Svenska Designpriset, 2013
Client: GetRaw Finalist Publishingpriset, 2020
Client: Gigstep Finalist Publishingpriset, 2020
Client: Sydvatten"
Tidligere
ansættelser
"McCann Malmö, Art Director 1993-2001
Mensch, Senior Art Director 2001-2005
Lowe, Senior Art Director 2005-2010
Umwelt, Creative Lead 2010-2012
The big plan, CEO/Co-founder 2012- " Email: [email protected]