Gå til indholdet
Susann er specialist i
design,art-direction-ad,digital-designer,brand-strategy,idea-and-concepts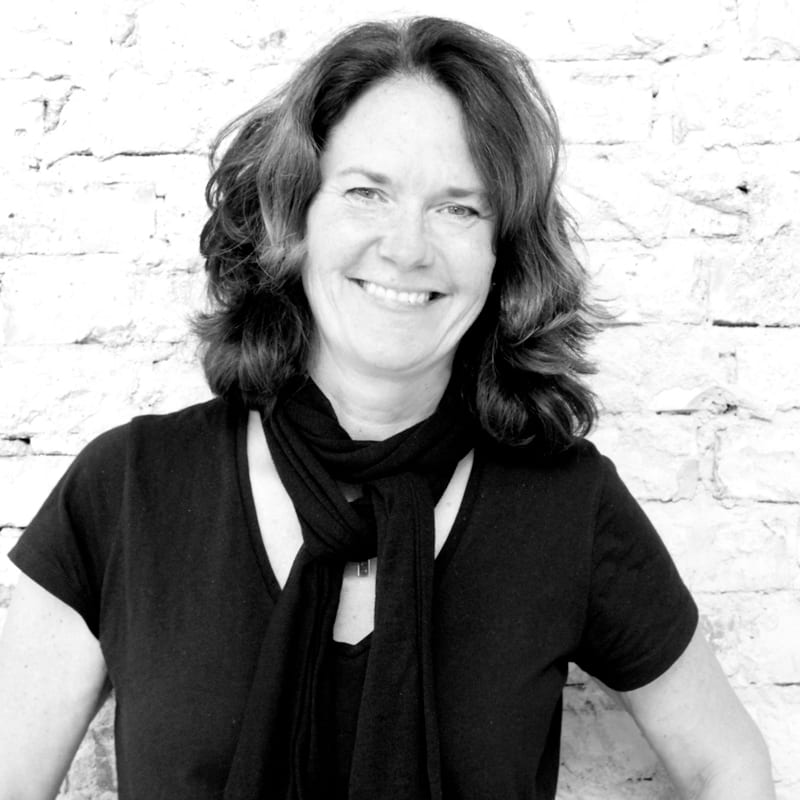 Experience from International / Nordic / National assignments. Working as Creative Lead / Creative Director.
Strong conceptualizer and creative force. Working with all channels and media.
Keep it simple. Looking for great ideas and execution. Always wanting to improve.
From A-Z: Concept work with 360-execution, into the details.
Love sailing, skiing and Netflix.
Senior brand and conceptual creative work for brandagencies in Denmark and Sweden for the past +20 years. Love making the complicated simple and loveable. Awardwinning.
PFA-pension:
Developing brand platform and creative concept for PFA-pension, one of Denmarks largest pension companies. Won the Grand Prix in Advertising Effectiveness Award 2012.
GetRaw snack-bars:
The assignment was to make outstanding packaging for a new product on the market; raw-bars packed with energy and good stuff only. Was nominated at the Swedish Designprize 2013.
Also webbdesign for new homepage were made.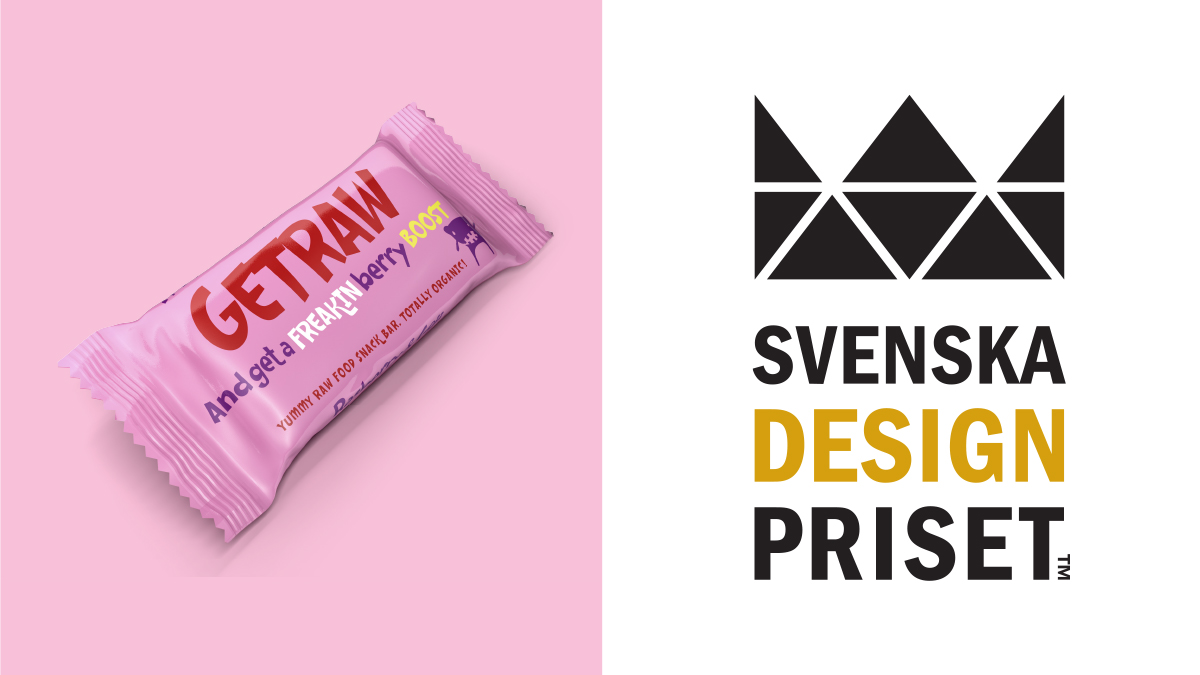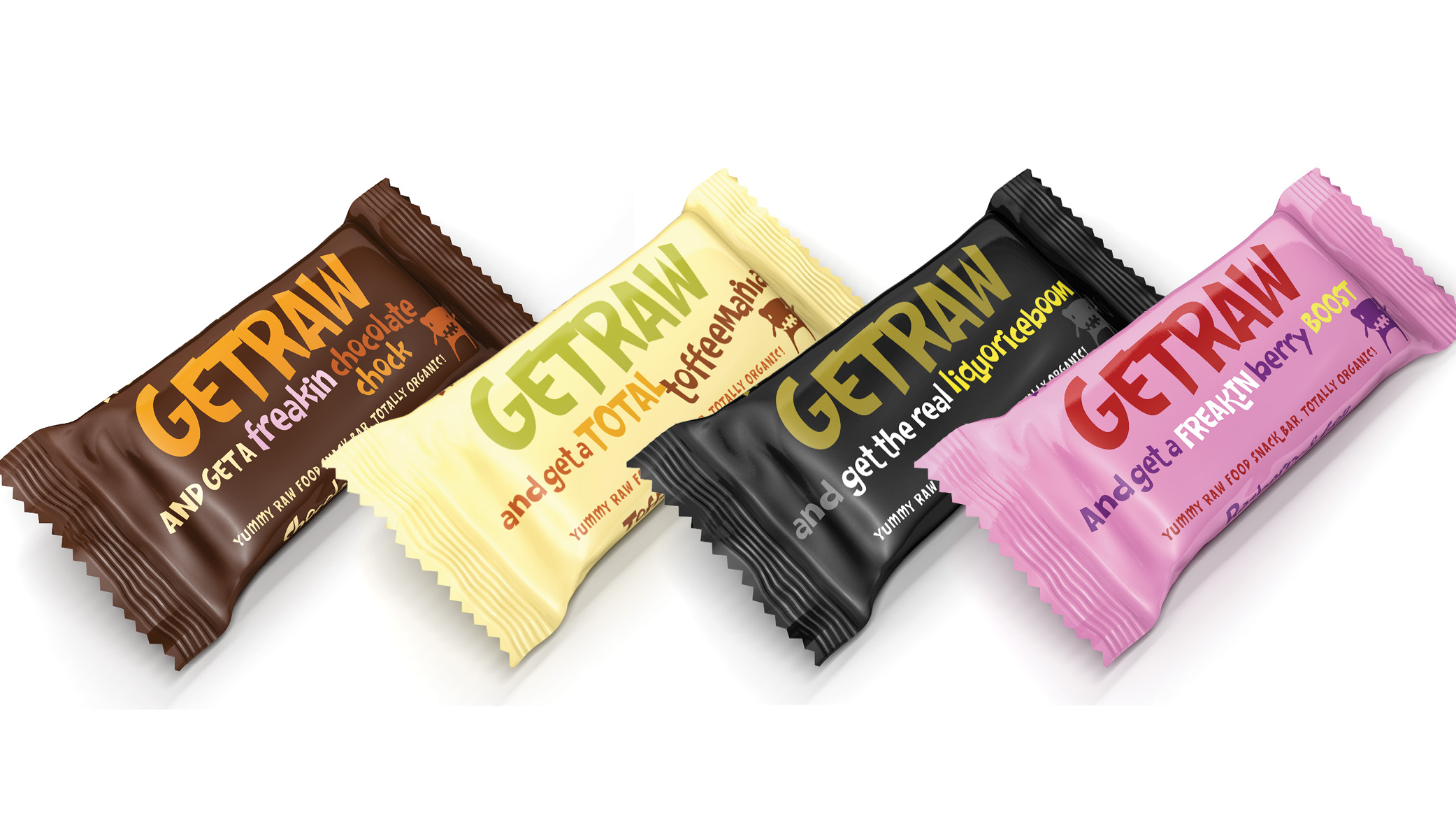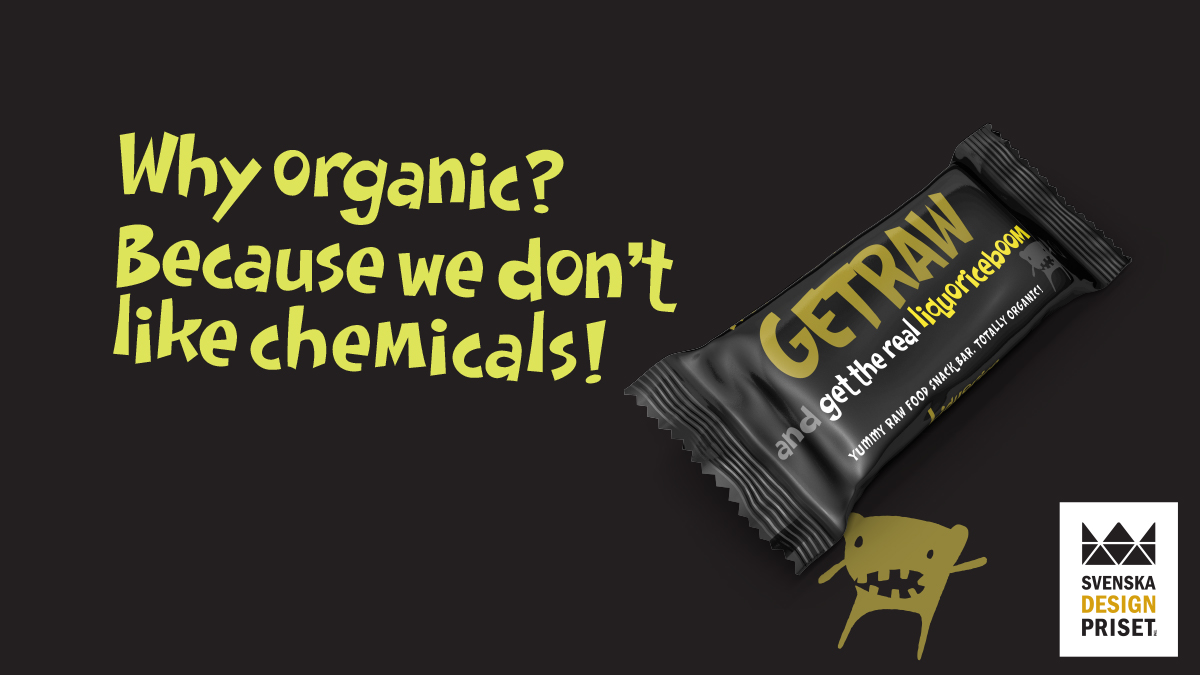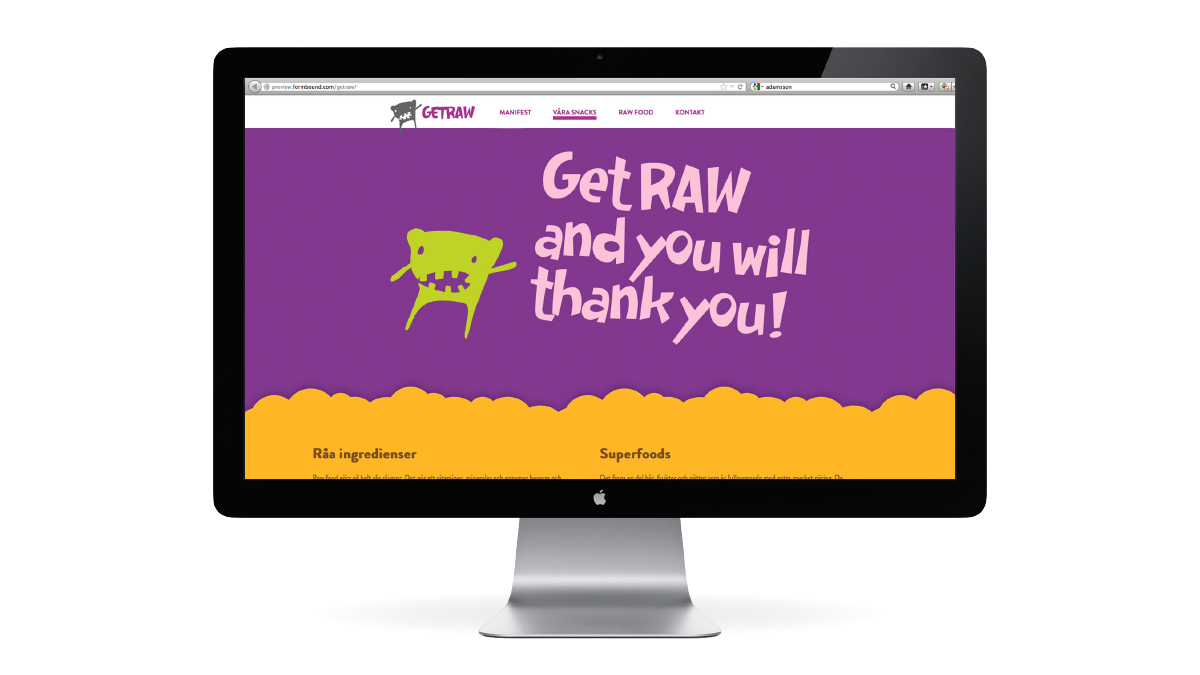 Work for Apoteket Sweden. Different campaigns for print and retail.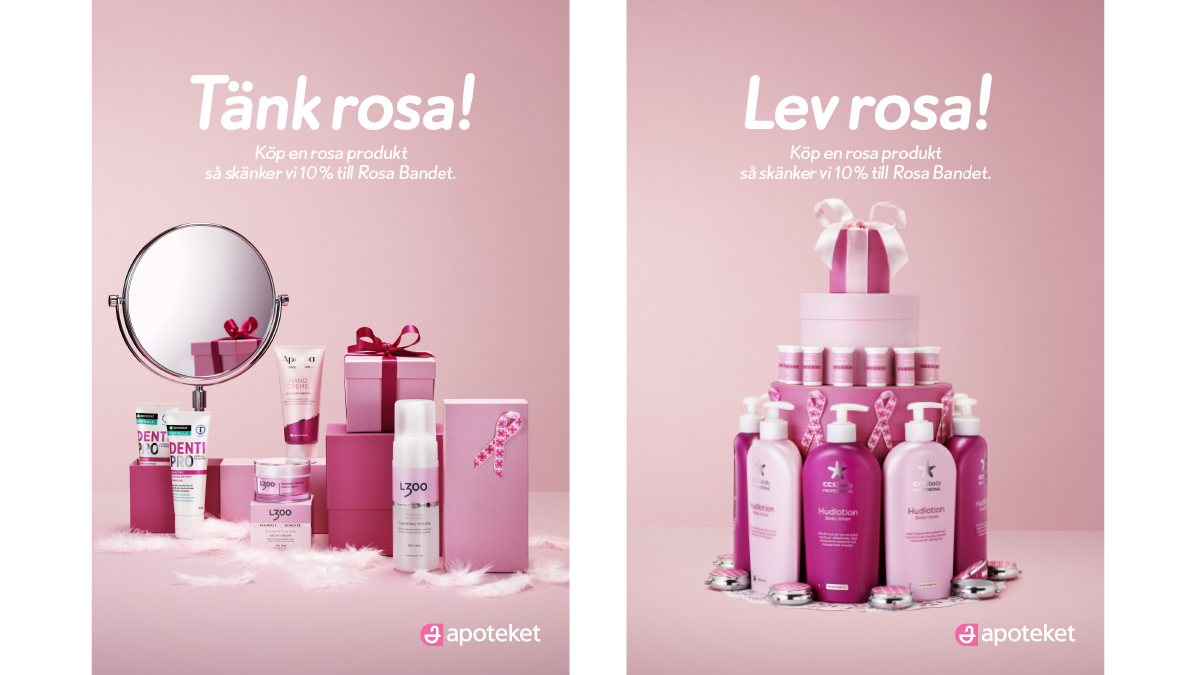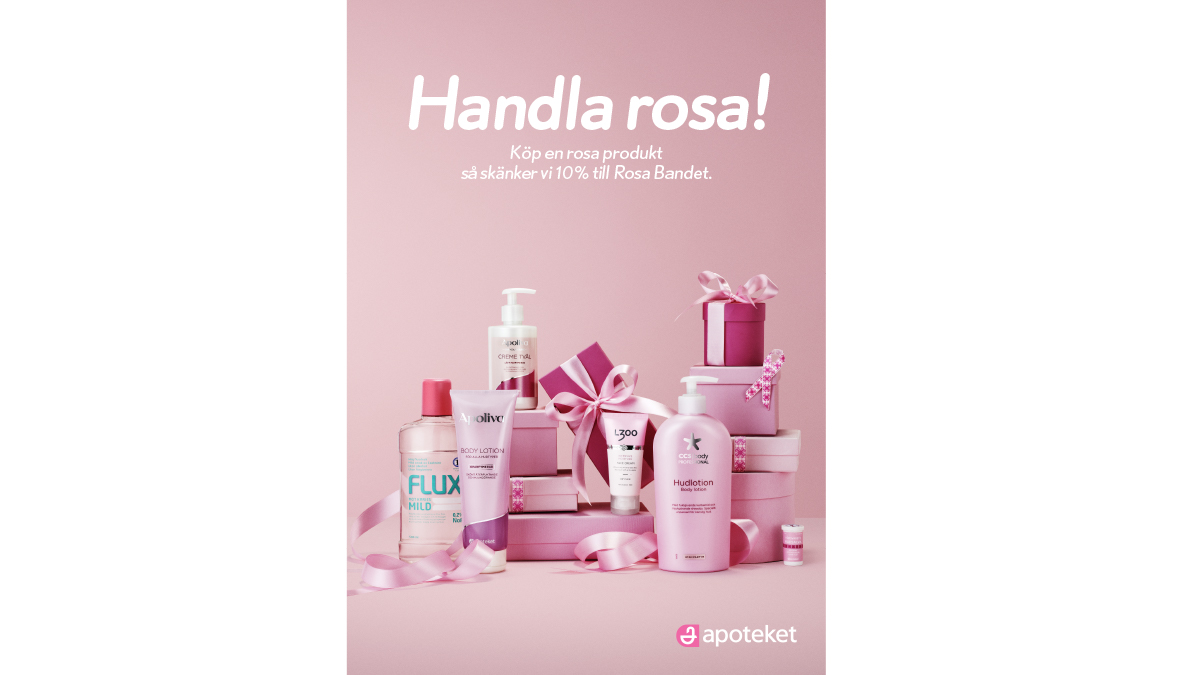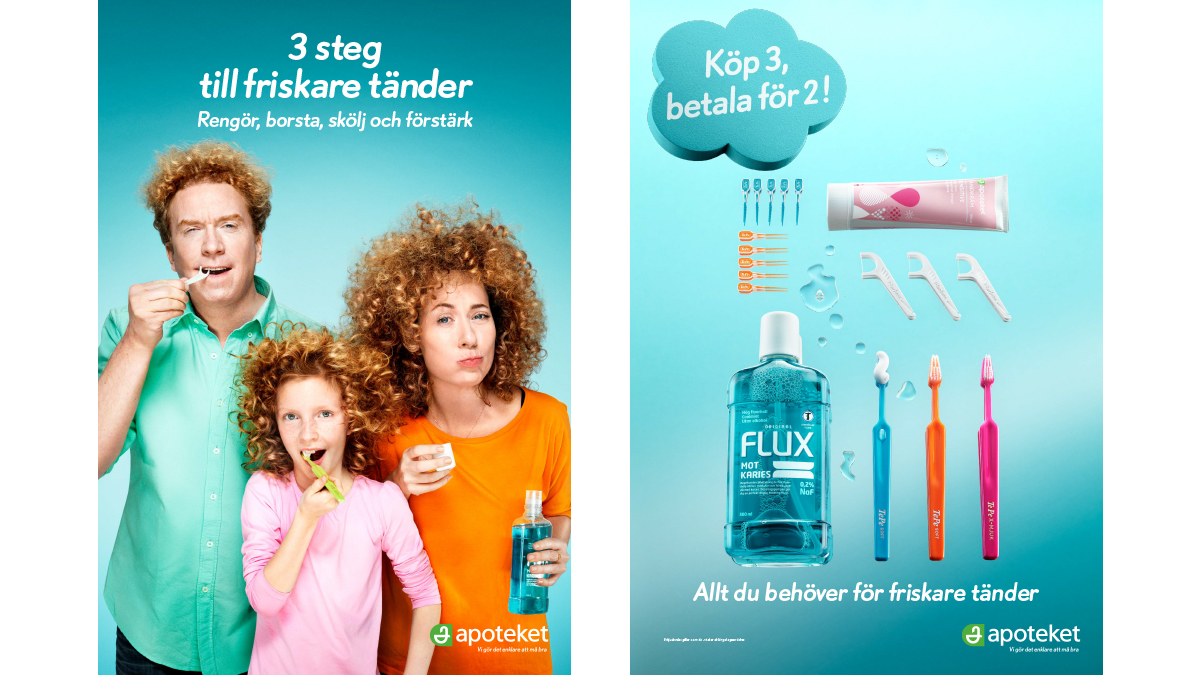 Sydvatten is the biggest supplier of clean water in the south of Sweden. The challenge was to try and make people be aware -the resource of clean water is no longer given. Specially in summer it is crucial that the usage of water is at a minimum. Media: Social and digital channels (owned, earned and paid). Three films were produced. And a nomination was won in the Swedish Publishingprize 2020.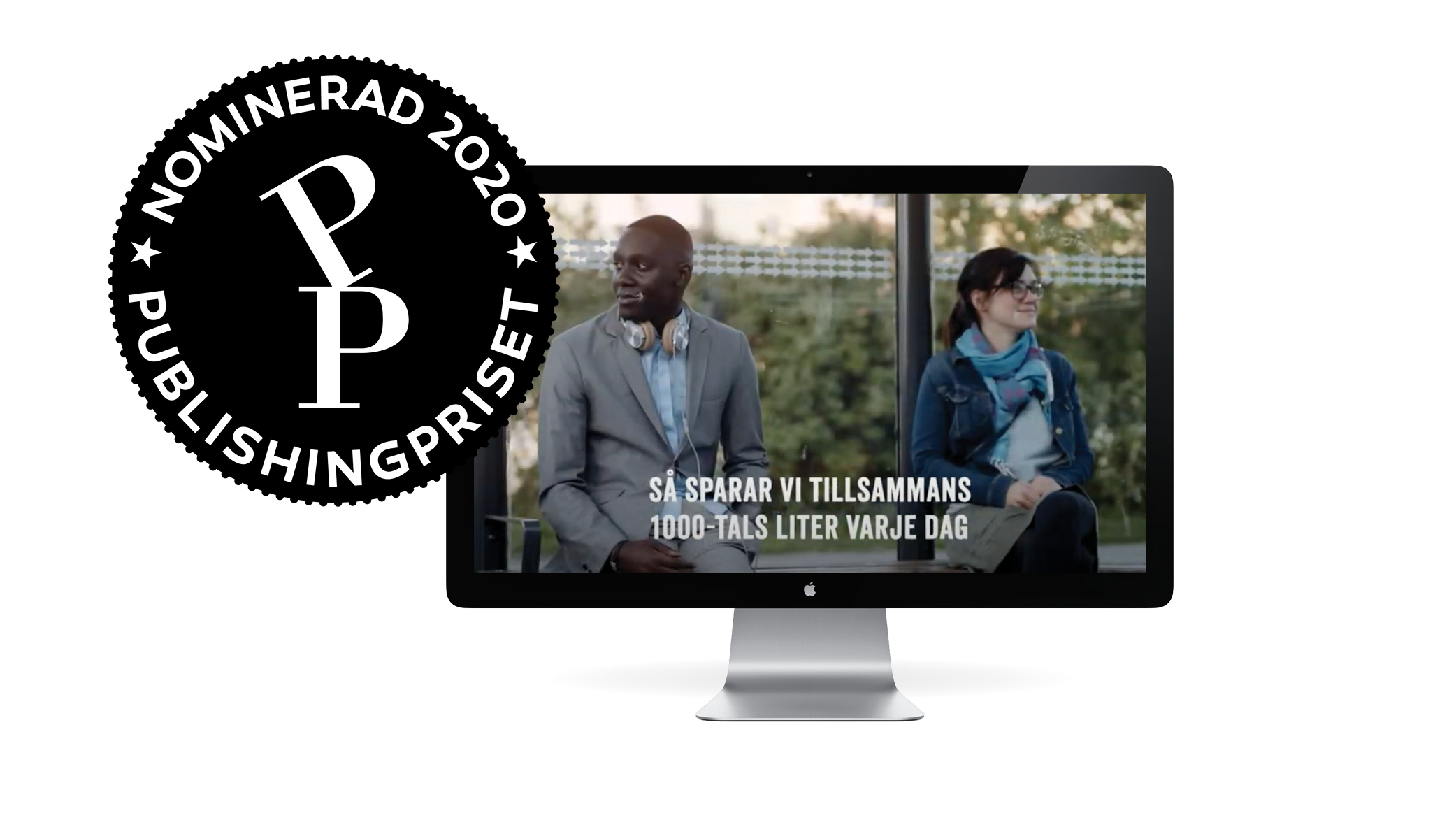 The assignment was to brand Gigstep, a start-up in the recruiting business. New logo, design and profile work, webbdesign and a campaign for social media was developed. The SOME-campaign won a nomination at the Swedish Publishingprize 2020.