Gå til indholdet
Venla er specialist i
content-production,marketing-strategy,seo,crm,planning-and-strategy,projekt-leader-campaigns-marketing,copywriting,sem,idea-and-concepts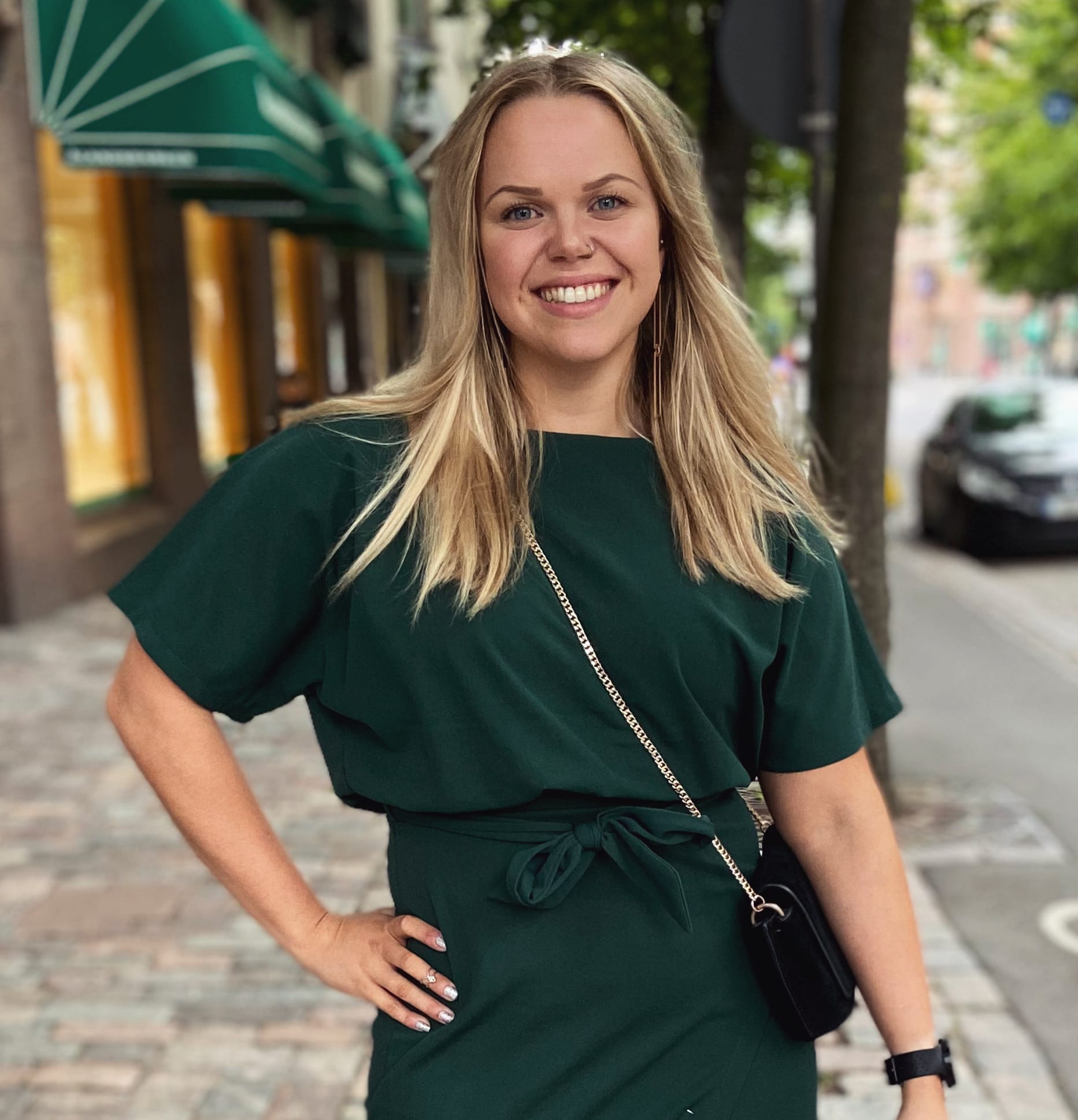 I am just doing what I love and feel best at – I create content with a twist. ✨ With a marketing background in the IT and biotechnology industries, I handle many kinds of target audiences and am like a chameleon in adapting to the different tone of voices. 

When you combine an analytical mindset, a scientific background, a sharp eye for detail, and a vast amount of empathy into one person, you get a pluripotent digital marketing planner that makes sure your company's message remains clear, reaches, and resonates with the right audience.
Besides the different content services I offer (social media, articles, case studies, news, website body texts, etc.), I can help out with search engine optimization puzzles. I also have experience with Google / LinkedIn / Facebook ads, eCommerce, webinars, marketing automatizations… and the list keeps on growing.
You can find me either from a CrossFit gym, hiking, or just chilling with my two dogs in my free time.